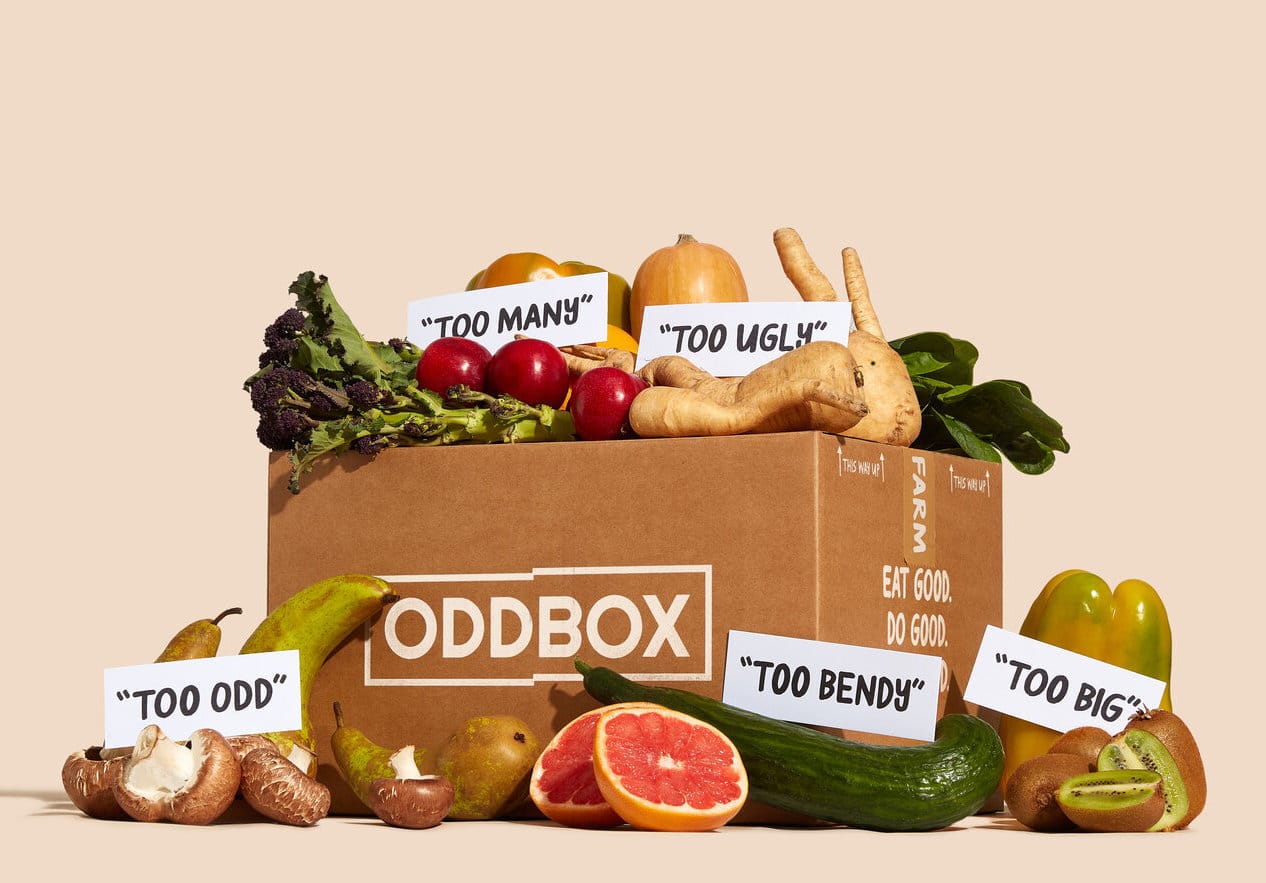 Earth Day: 6 Businesses Tackling Food Waste
Jenny Edwards ・ 22 April 2021
Food waste is responsible for around 8% of human-made greenhouse gas emissions. The worst thing about it is that food waste is so avoidable. By pre-planning and keeping stock of our own kitchens, we can all reduce the amount of food we waste.
Although households are guilty of throwing away the occasional Tupperware of leftovers and mouldy fruits, supermarkets, farms, and large businesses are on a whole different scale, which is where the innovative companies come in to save the day.
There are countless exciting business opportunities surrounding food waste, so you never know, perhaps the following companies might inspire you to start up your own!
Dash Water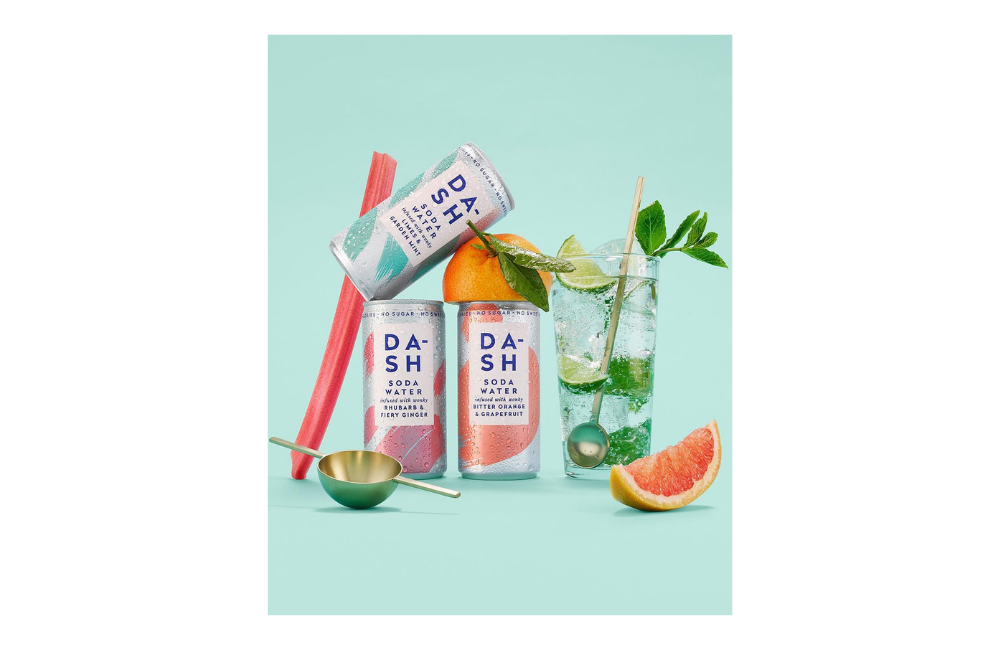 This beverage company infuses sparkling water with real, wonky fruit. You know, the misunderstood, bent, crushed, curved, misshapen, knobbly stuff that people often turn their nose up to? Yeah, that. Dash is currently on a mission to hydrate and inspire millions of individuals with 150 million cans by 2025, saving 2,500 tonnes of wonky fruit and veg! Bravo.
FRUU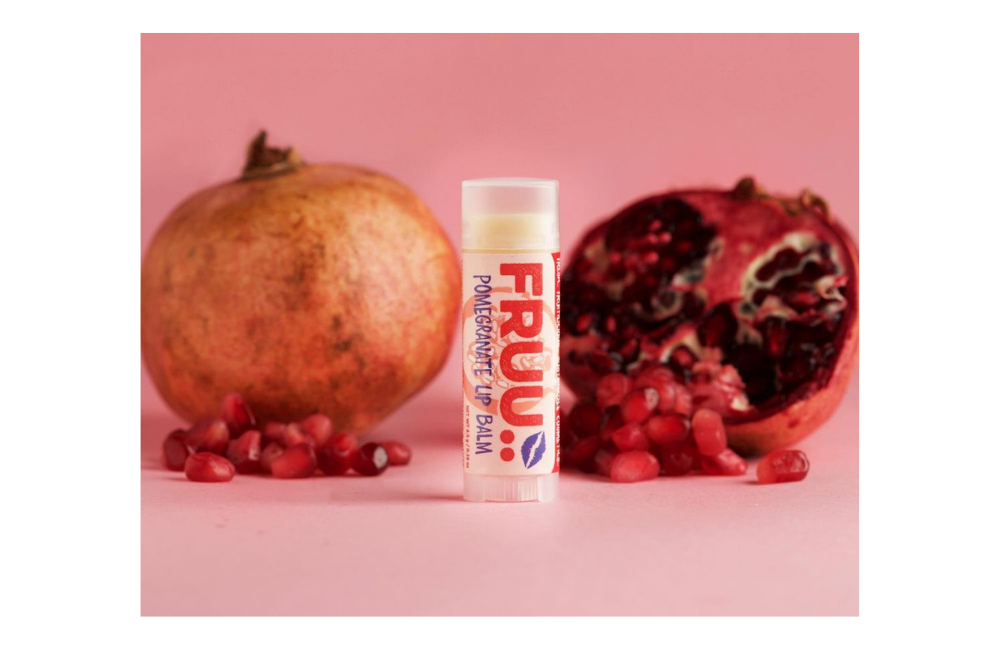 The team at FRUU create sustainably made lip and body products using upcycled fruits. By utilising by-products of processed fruit waste, they are generating vital extra revenue for small fruit farmers while also reducing waste. Also, their lip balms are the first ever to incorporate over 70% fruit-based ingredients! So not only are their products tackling food waste, but they're natural too (and vegan and cruelty-free).
Oddbox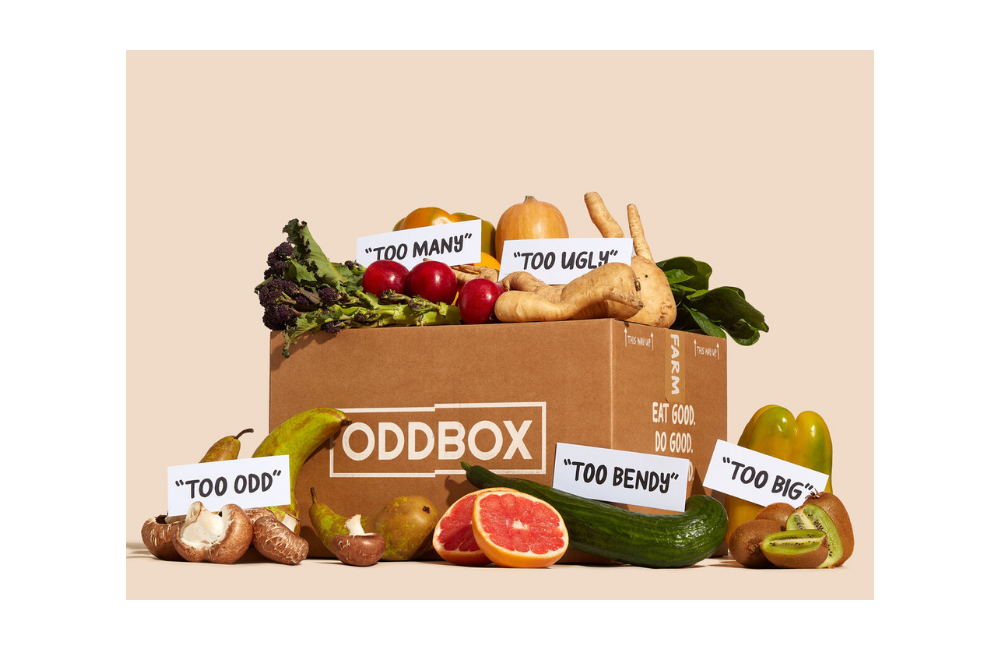 Unsurprisingly, ugly fruits and vegetables are a driver of food waste. Many people mistake misshapen produce for being expired or no good, and some people generally have a hatred for imperfect fruit and veg! Fortunately, Oddbox is a company that doesn't judge; you can pick a box that suits you, and they'll deliver a bunch of unique, lovely fruits and veggies each week. They go directly to farmers and ask what they've got too much of and what's in season; by doing this, they're cutting out the supermarket and reducing the amount of food being thrown away. Good on them!
Rubies In The Rubble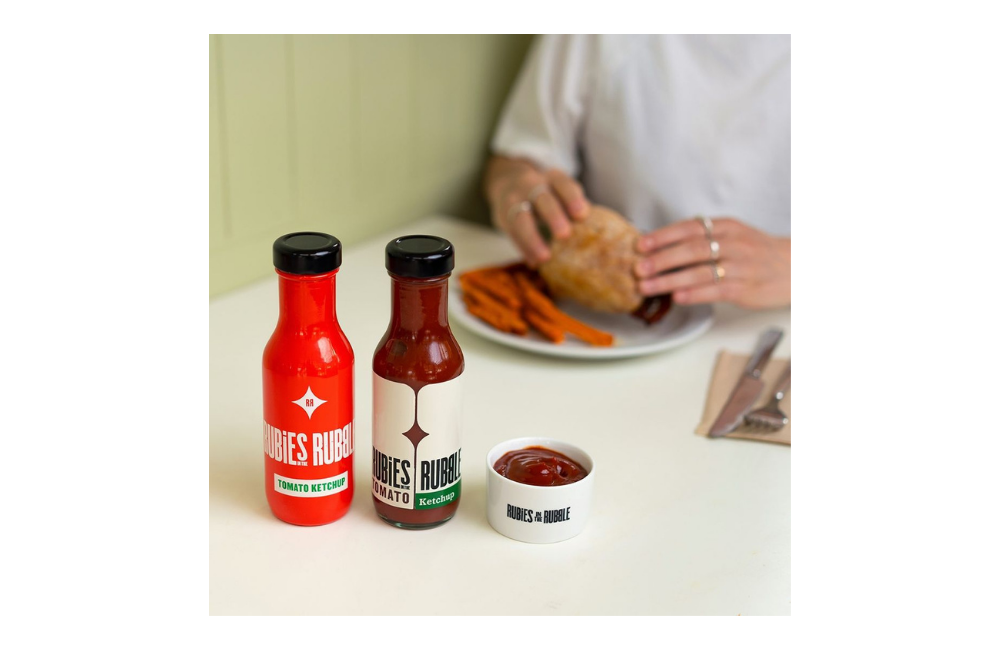 Rubies In The Rubble began way back in 2012 before the eco-friendly movement had really blown up, and now they're recognised as one of the pioneering brands in food sustainability. Their ketchup, mayos and relishes are award-winning and stocked nationwide; these award-winning condiments are packed with flavour AND purpose, too. The products are made with fresh fruit and vegetables sourced directly from farms. Their mayo is made with aquafaba, a plant-based alternative to eggs that is usually thrown away.
UpCircle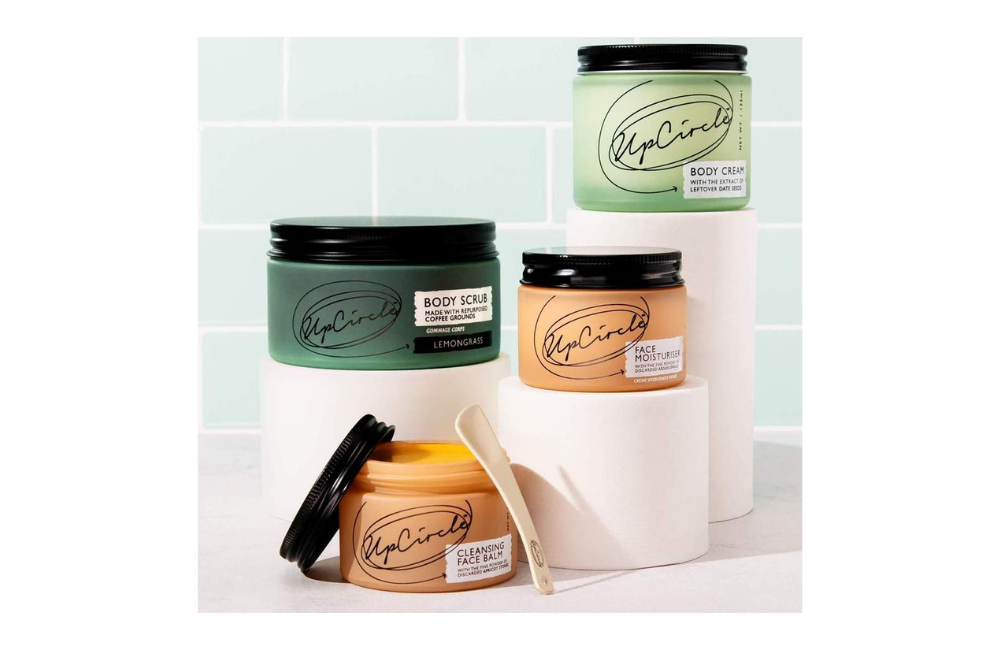 It's not just food businesses combating waste; the beauty industry is doing their bit too. UpCircle are serious trailblazers in the by-product beauty community. They repurpose would-be waste ingredients from the argan, tea, juice, date, olive and wood industries to create natural, cruelty-free beauty products that make your skin glow. Plant-based products like fruit stones and coffee grounds make the best beauty product ingredients as they're packed with nutrients.
ChicP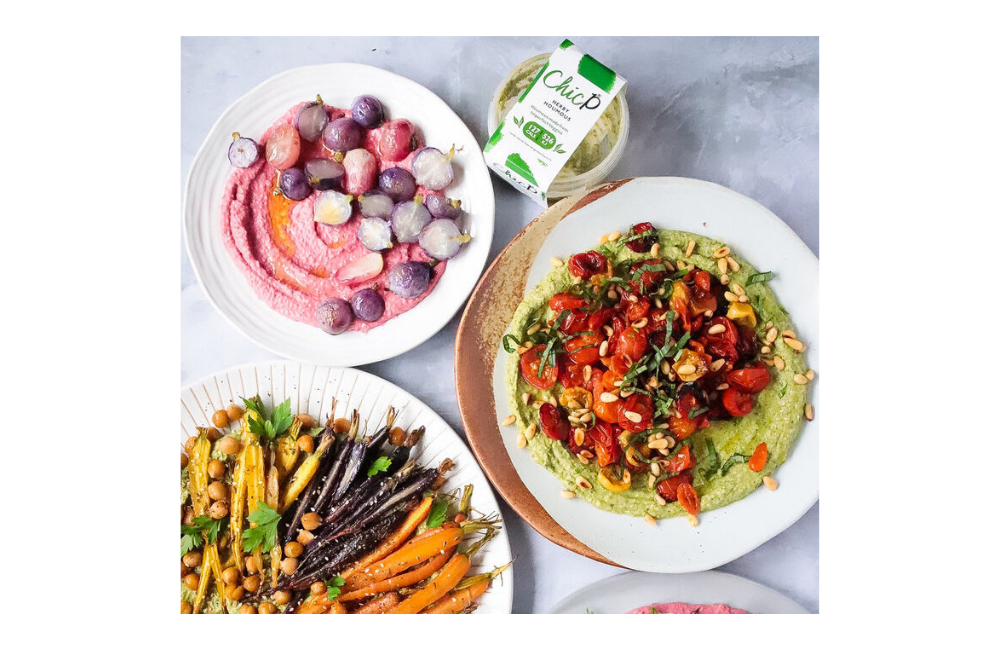 The team at ChicP is on a mission to support British farmers while also saving many foods from the rubbish bin along the way. Their hummus and veggie bites are the perfect way to get your 5-a-day that's both sustainable and delicious. The company's founder, Hannah McCollum, aims to change the way we approach cooking and food waste by proving to consumers that the plant-based, low-waste way of life is tasty and possible.
---
Explore News & Stories on the Earth Day Website.