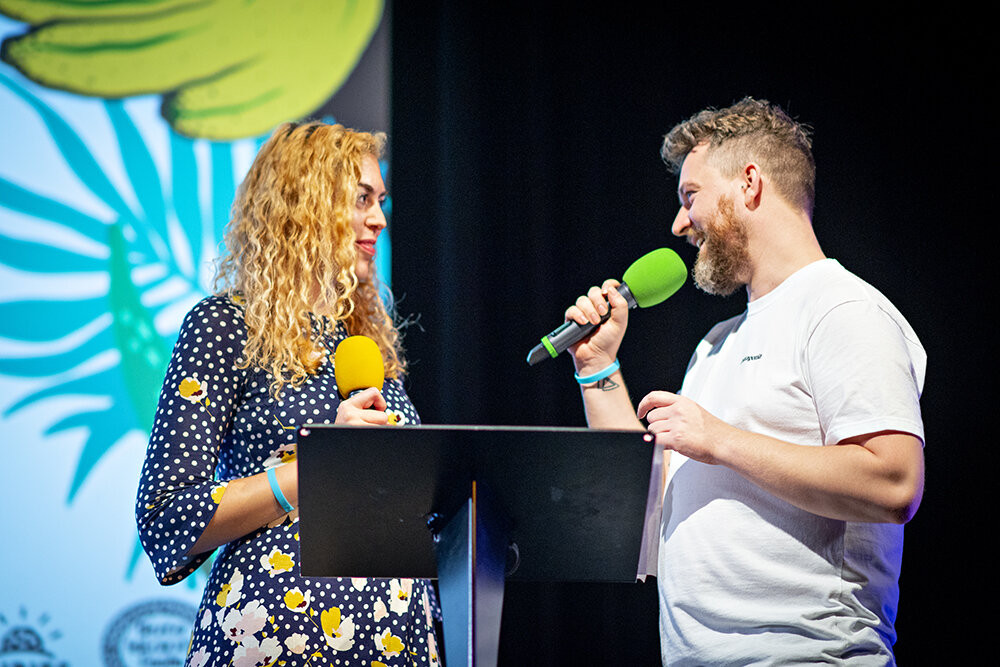 The Future Of Vevolution Is Here
Damien Clarkson ・ 02 July 2020
Judy Nadel and Damien Clarkson (Vevolution Founders)
At Vevolution in-light of Covid-19, we've been assessing how we can continue to play a pivotal role in the growth of the plant-based economy and accelerating positive change around the world.
Today we are delighted to announce we have partnered with some of Europe's leading vegan tech entrepreneurs to develop a new digital platform that will serve as a game-changing hub for the start-up community of entrepreneurs and investors.
This is a pivotal moment in the history of Vevolution.
The new platform will evolve over time but our initial goal is to create the leading platform for plant-based startups and investors looking to connect with each other. This platform will enable startups to meet great investors and those investors will have a high-performance tool to manage the process of investing in exciting startups.
What this means is that Vevolution is delighted to welcome leading plant-based investor Michiel van Deursen to the team who will become a major shareholder and partner in Vevolution. He will also be joined by new partners in the business Stephan Stegeman and Tristan Hartman.
We are already busy at work building this new technology platform which we can't wait to show you more of in the coming months as things develop. We will have a BETA platform to show you in the next few months and to celebrate the launch of the platform we are excited to announce we will be holding a very special virtual Pitch + Plant event. More details on this will be announced soon.
Below is the detailed story of where Vevolution came from and where it is heading in 2020 and beyond.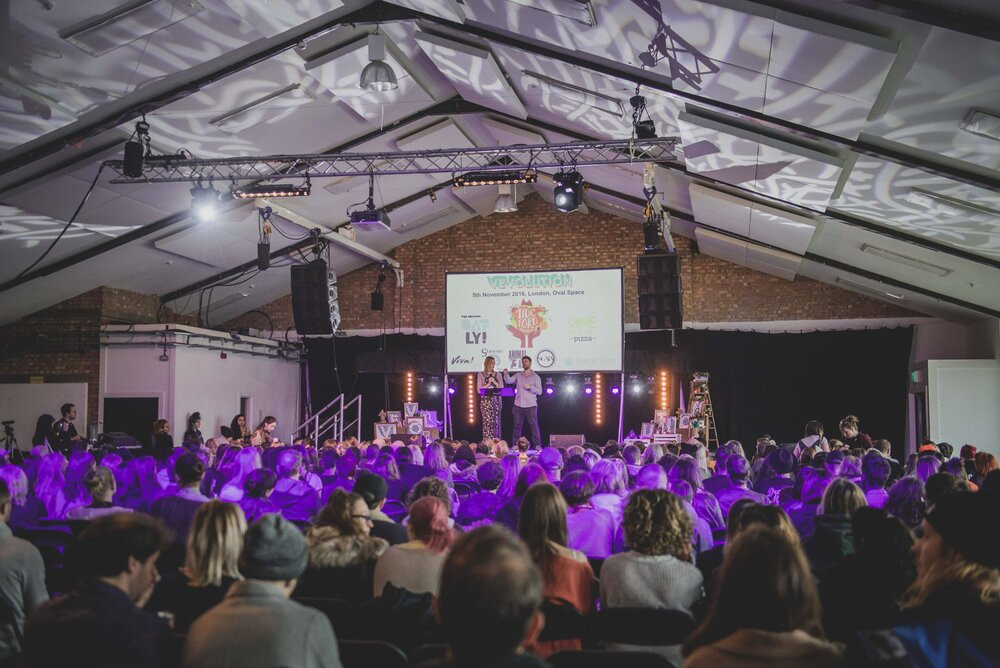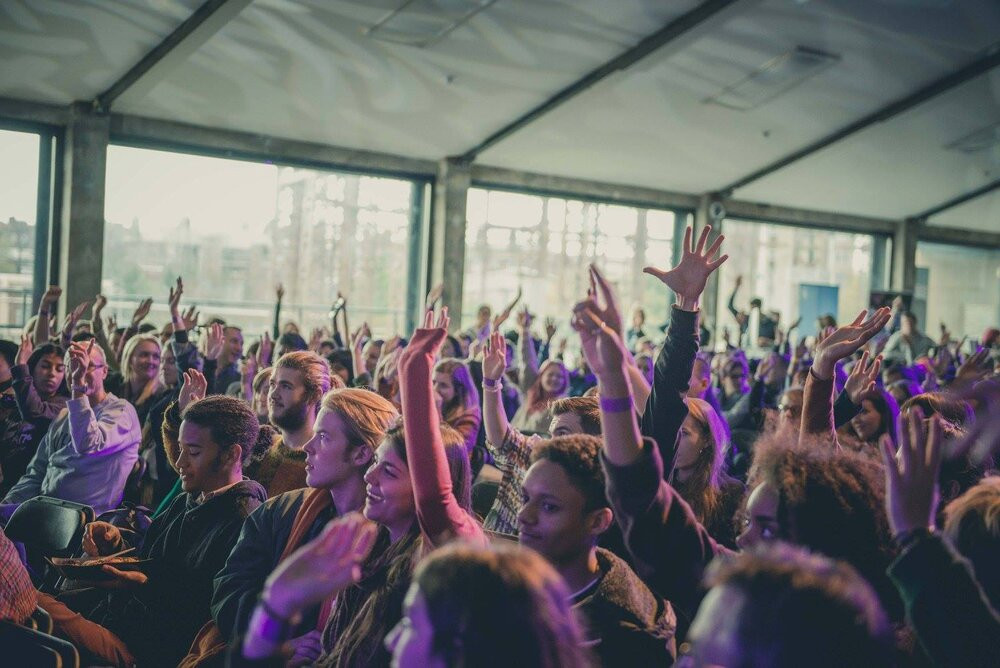 The background on why we started
We started working on the idea of Vevolution way back in early 2016 with the intention of creating a platform to promote the burgeoning plant-based movement.
It started as a movement from our passion to bring people together to share their stories on how they were being part of the positive change and inspiring people to join this community of people changing the world. And it grew beyond our wildest expectation with Vevolution becoming an internationally known platform for people accelerating the plant-powered movement.
The past 4 years have been filled with some of the most special days of both of our lives. From a seed of an idea, we have met the most incredible people and been part of the most immersive and powerful discussions around creating a better future.
Vevolution has been a home for supporting and accelerating plant-based startups. We have been able to do this through our events such as our investment network Pitch + Plant, the Plant Based Business Bootcamp, our yearly showcase festival and our online content including our successful show The Plant Based Business Podcast.
2020 has been a time of great reflection for us on what is next. As entrepreneurs and as a business Vevolution has always been about looking to the future and playing a part in championing progressive ideas, bringing people together, and making the world a better place.
COVID-19 has made us look at how Vevolution can continue to support and accelerate the plant-based business economy and we started looking at how we could create something to better bring investors and startups together.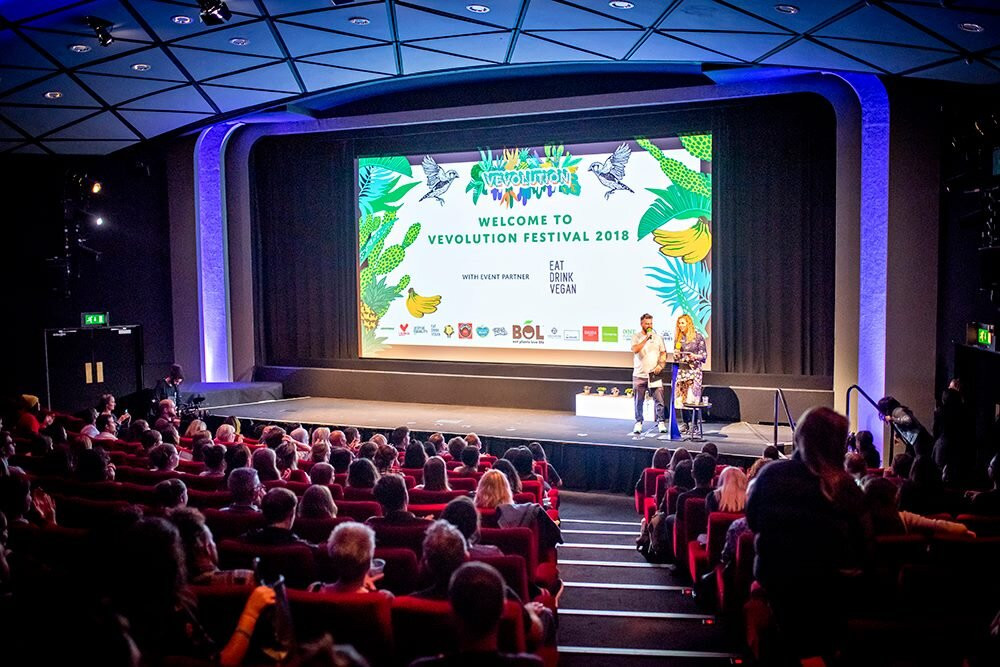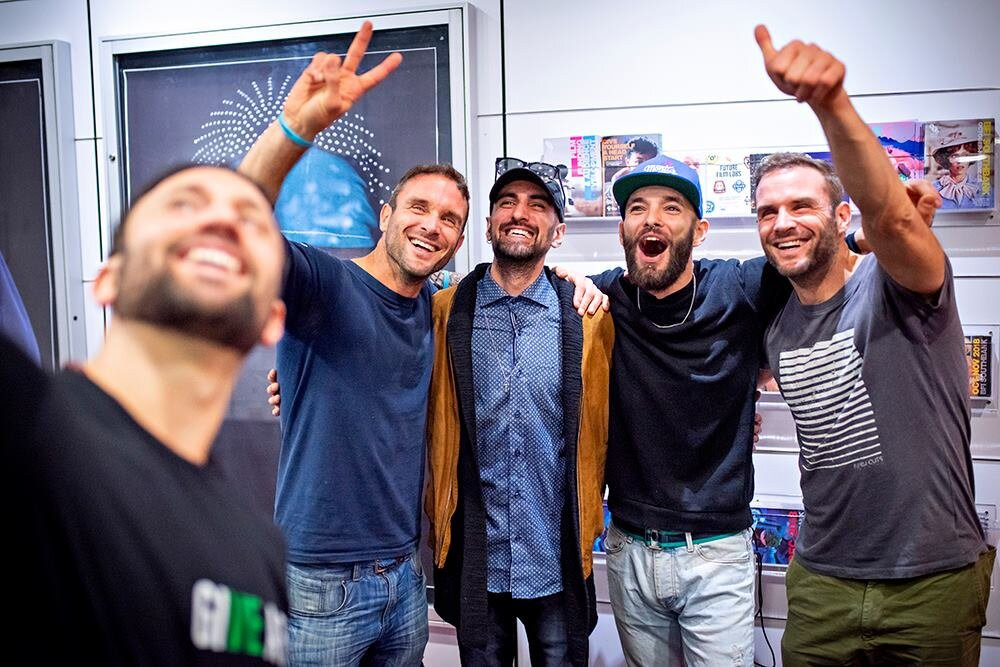 A Little Bit Of Context
For the past 18 months at Vevolution, we had been thinking about what a digital space that connects investors and startups could look like. Our experience talking with investors and startups in the community led us to believe something needed to be created. We had a lot of conversations and sketched out what this could look like but hadn't managed to build our idea.
During this period leading plant-based investor and former tech entrepreneur Michiel van Deursen who has been busy advising and investing in Europe's leading plant-based businesses noticed that startups and investors didn't have a central place to connect.
Being swamped himself with pitch decks from great startups he wondered if there was a better way to manage his potential investments.
As a former tech entrepreneur Michiel started thinking about how things could be done better and started building a digital platform to manage his investment needs. The idea grew and he then teamed up with Stephan Stegeman and Tristan Hartman both members of the Dutch vegan community.
Stephan has been pivotal in building the burgeoning plant-based business movement in the Netherlands through the V-Entrepreneurs network and via his ethical fashion platform Shop Like You Give a Damn. Tristan's background is in building tech & designing digital products that people love.
We met Michiel & Stephan in Amsterdam last year and instantly connected. It became clear we had so much in common and shared the same vision for the future of the plant-based business community.
It made sense to merge our ideas and experience together to partner up and lead Vevolution into an exciting new era.
This new version of Vevolution will have far greater technical expertise to complement and support our existing community.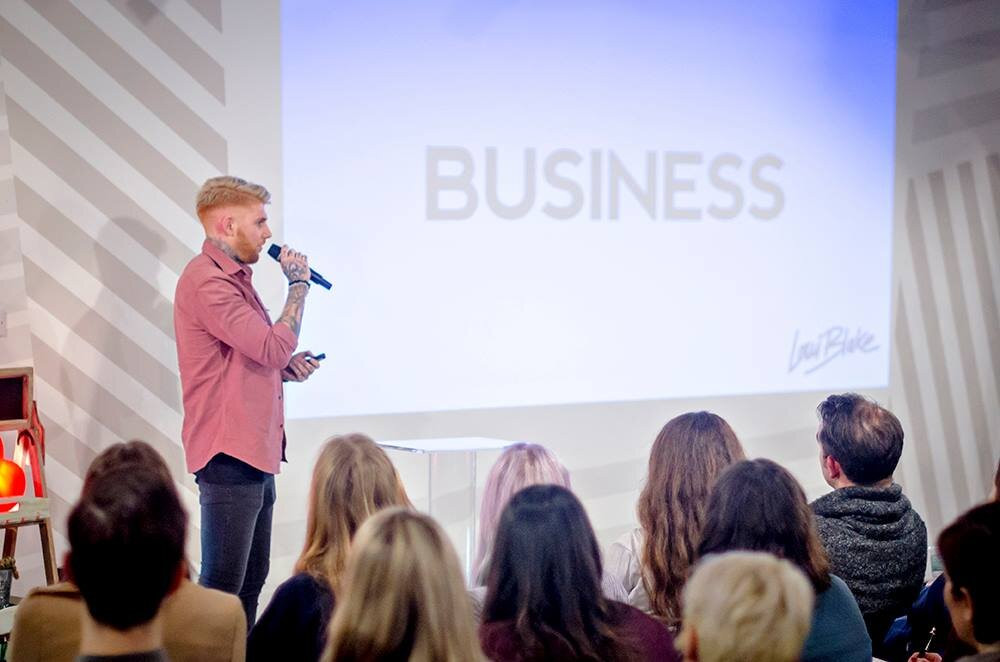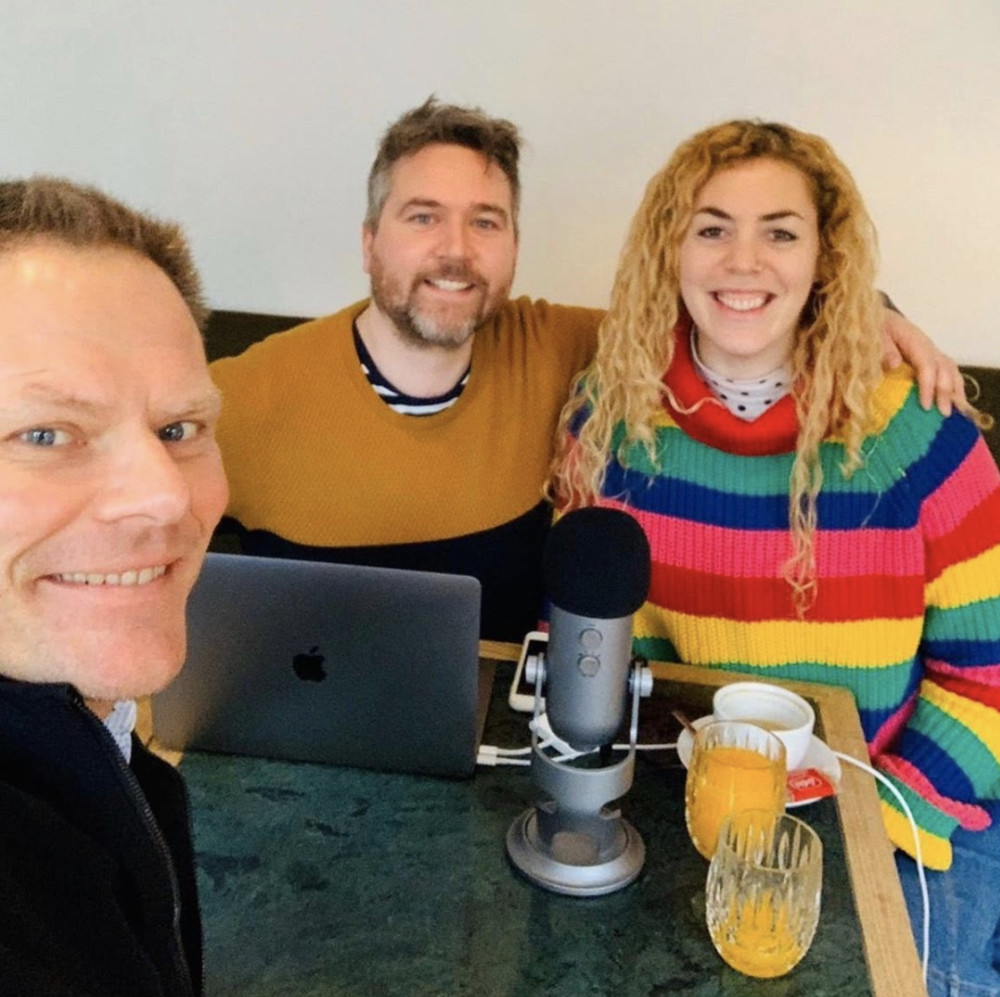 A Game-Changing Platform For Investors & Startups
We are now building a brand new platform for the start-up community of entrepreneurs and investors.
We believe this will help startups access more funding and grow faster whilst providing investors with a tool to streamline the process of their investments and be able to quickly find all the hottest plant-based startups.
Vevolution is moving into a new phase where our primary focus will be further accelerating businesses and supporting people building startups to change the world.
We (Damien and Judy) remain joint CEO's and partners in the business. Whilst the platform is being developed Vevolution will still continue to be online playing our role in championing not only the plant-based business movement but also the wider positive change community like we have always done.
This is just the beginning! This investor network will be part of the first phase of the platform. We are working on so many other great features that will be added in the comings months. We can't wait to share these with you.
We are working on having our BETA platform ready later this year.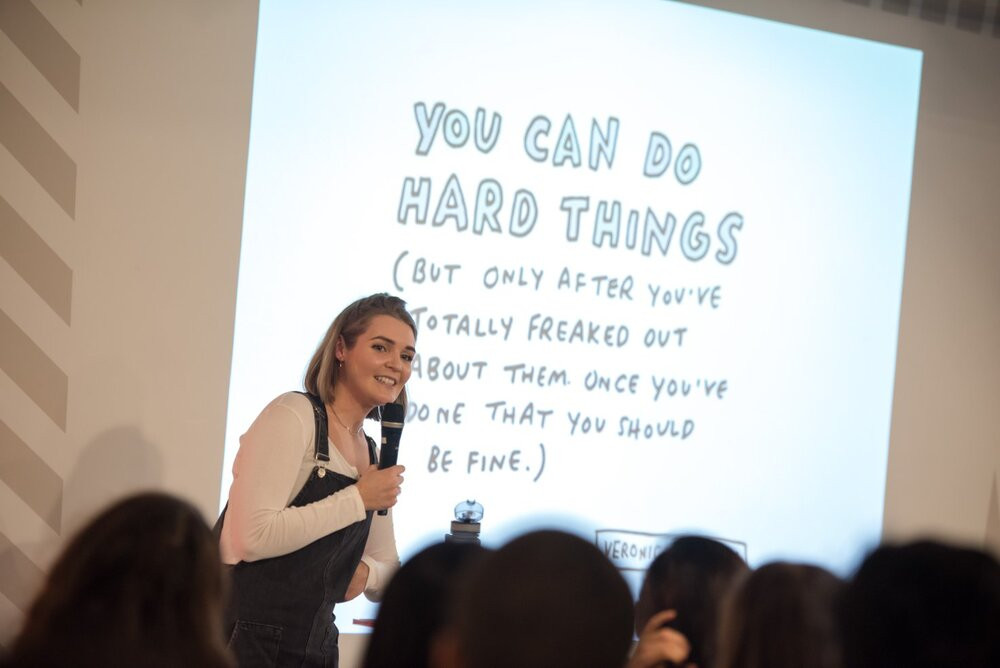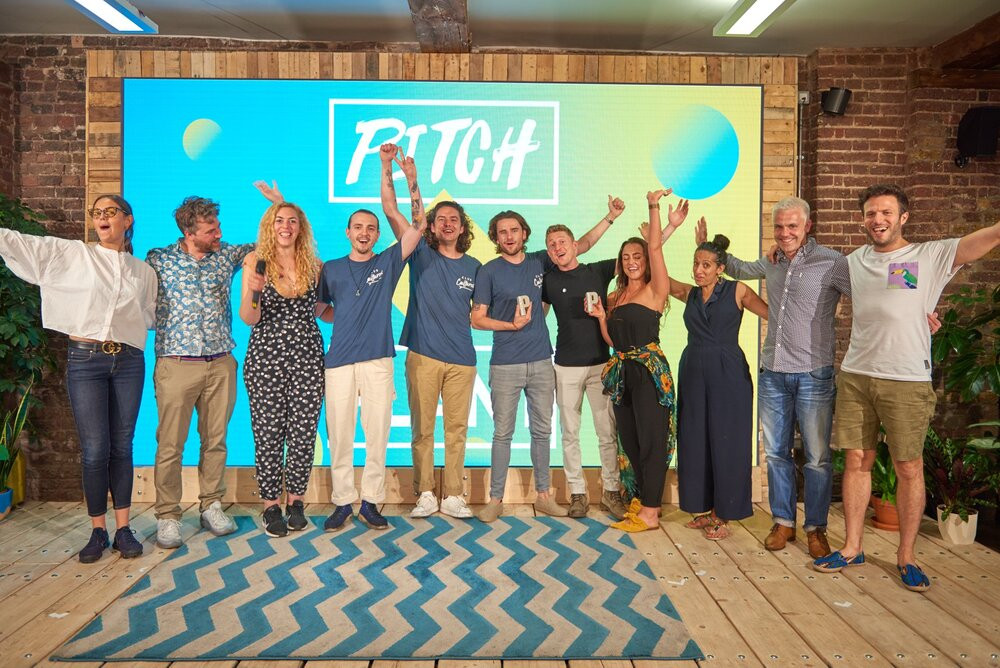 What To Expect Until We Launch The Platform
To enter into this new exciting era for Vevolution we have had to restructure the business and our existing team of Jenny Edwards, Rachel Forsyth, and Lois Johnston will be leaving the Vevolution team from the 6th July.
They have been through the emotional rollercoaster which is running a startup with us and we can't wait to support them on what they go on to do next. As a parting gift to say thank you for all their amazing work they will be taking over the She Loves Podcast & Instagram so please continue to support them over there!
Over the next couple of months, we will be focused on building this new exciting platform for the plant-based business movement. This means to allow more time for the build we are slowing our content slightly down.
We will continue to release our weekly show The Plant Based Business Podcast where we interview business leaders like Miyoko Schinner who appeared on today's episode and we will continue to host our monthly business meetup on Zoom.
We are excited to get to building this new future for Vevolution. It is the evolution of Vevolution and we all feel excited about the impact this new platform will have on our movement.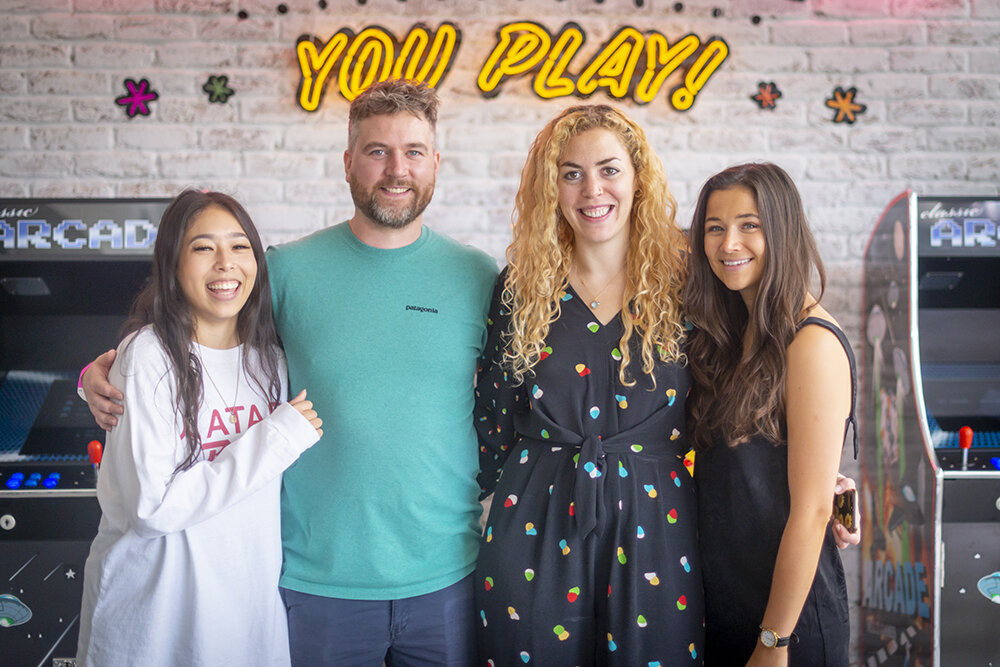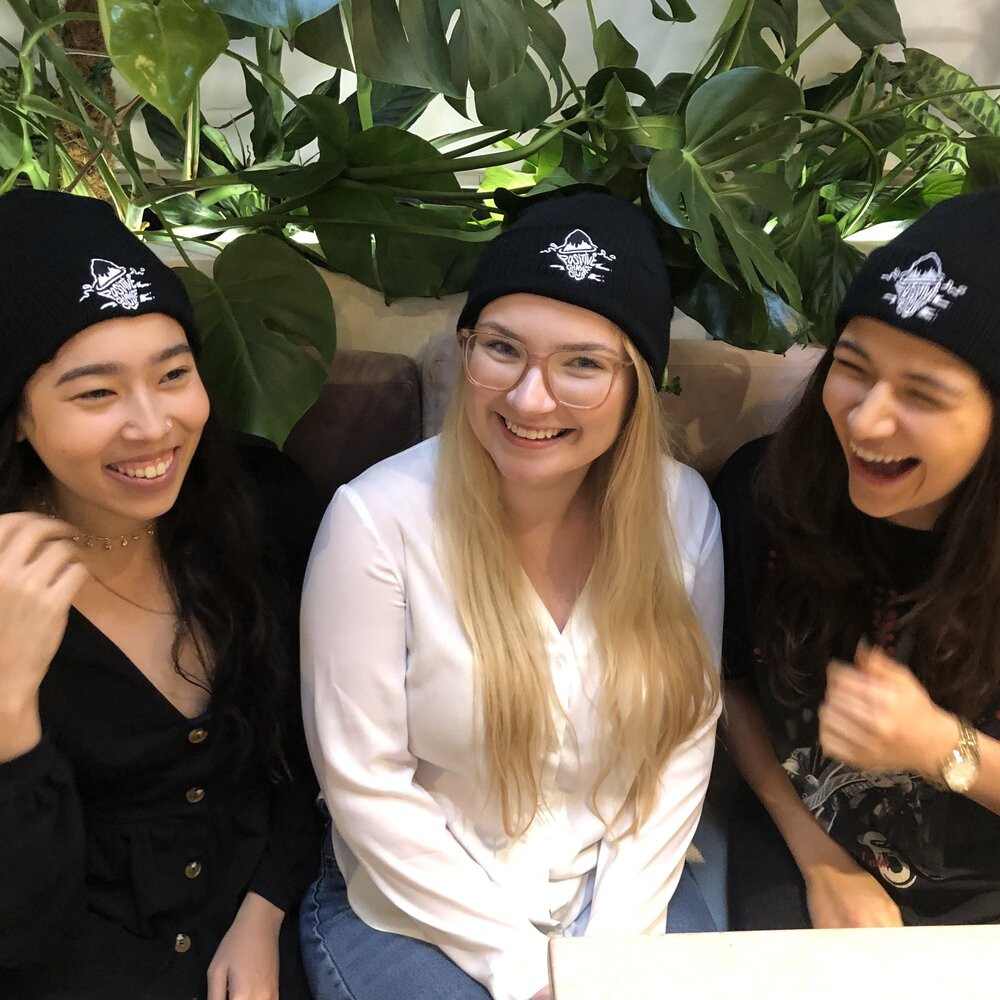 Vevolution Festival
Lastly, we've taken the incredibly hard decision to not go ahead with Vevolution Festival 2020 in the wake of COVID-19 and upon deep reflection, we feel that the real magic of Vevolution Festival is bringing people together in-person. We toyed with the idea of delivering this online but we felt with this particular event should remain a real-life experience.
We believe in the future we will be able to do this again in a new and interesting way but for now hold those memories tight of our past events, special times for this burgeoning movement.
Lastly, we just want to thank you all, our amazing community, for believing in us since the beginning and supporting us with everything we have created. We care about you all so much and are happy that we can continue to grow and accelerate the plant-powered positive change movement.
Big love,
Damien & Judy (Vevolution Founders)
sign-up for updates on the new platform below
Name * First Name Last Name Email * Are You A Startup Or Investor? * Startup Investor Company Name Thank you!