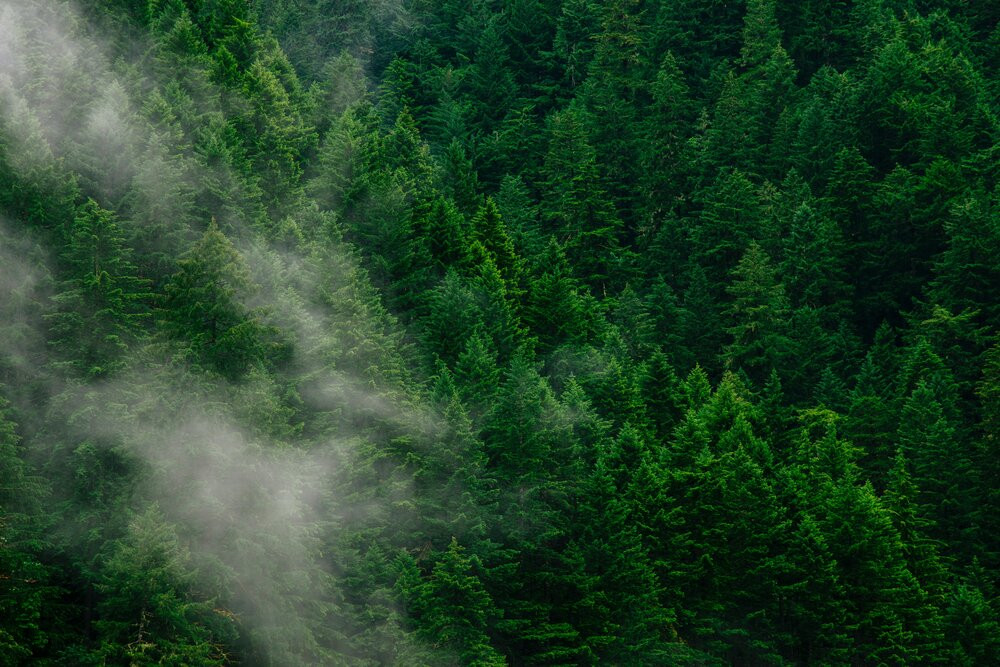 Reforestation Schemes That Are Making The Planet Green Again & How YOU Can Help
Jenny Edwards ・ 21 January 2020
Source: Unsplash
Last year, The Guardian posed the question, "Can planting billions of trees save the planet?" and this question was explored much further throughout 2019.
Because of this, schemes and projects have started all over the world in hope to combat climate change through wide-scale reforestation. With the tragedy of the Australian bushfires, and last year's Amazon rainforest fires, news surrounding reforestation has seemed bleak — which is why we are here to prove to you that not all hope is lost.
People are banding together and dedicating their lives to making our beautiful planet lush again; so that animals, insects, and people can thrive amongst the green. Whether you get involved in a project first-hand, donate to a charity, or get planting in your own back garden — there's lots to be done, so let's get stuck in!
Reforestation Schemes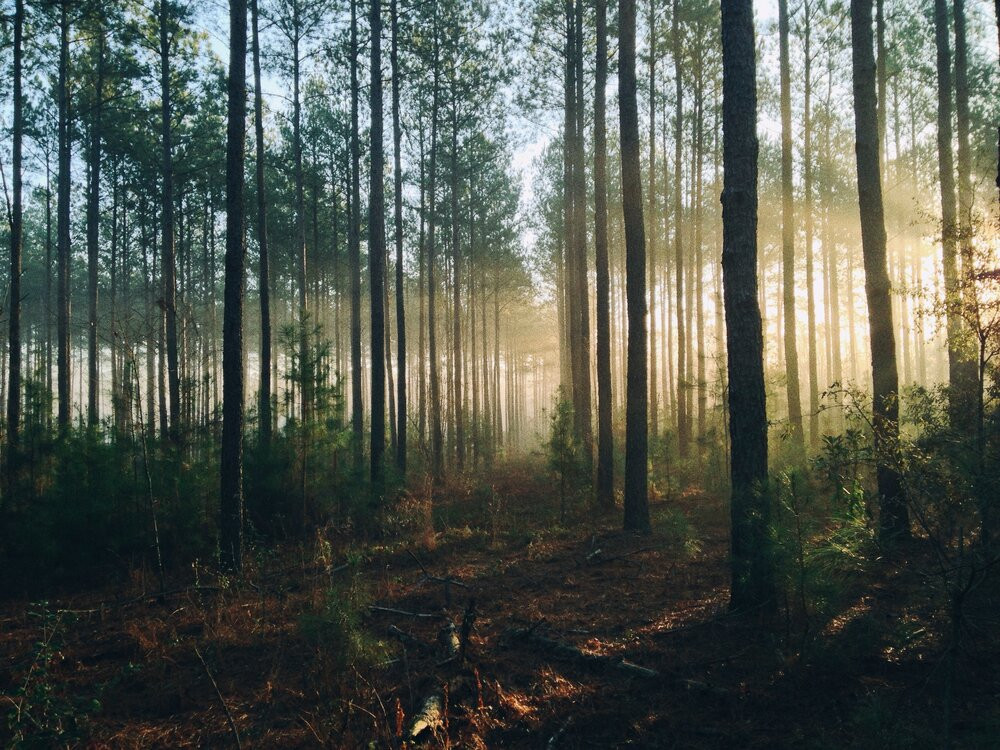 Why Reforestation Is Important
As you all know, trees are vital for our planet. They give oxygen, store carbon, stabilise the soil, give life to the world's wildlife, and provide us with endless materials. Forests provide jobs to over 1.6 billion people, provide habitat to over 80% of the world's terrestrial biodiversity, AND are key ingredients in 25% of all medicines.
Recent research has shown that planting a trillion trees would capture a huge amount of carbon dioxide. This would undoubtedly be one of the cheapest ways of taking CO2 out of the atmosphere, and not to mention the most visually appealing and beneficial to animals.
This is really just scratching the surface of how important trees are, so we encourage you to go and do a bit of your own research, too!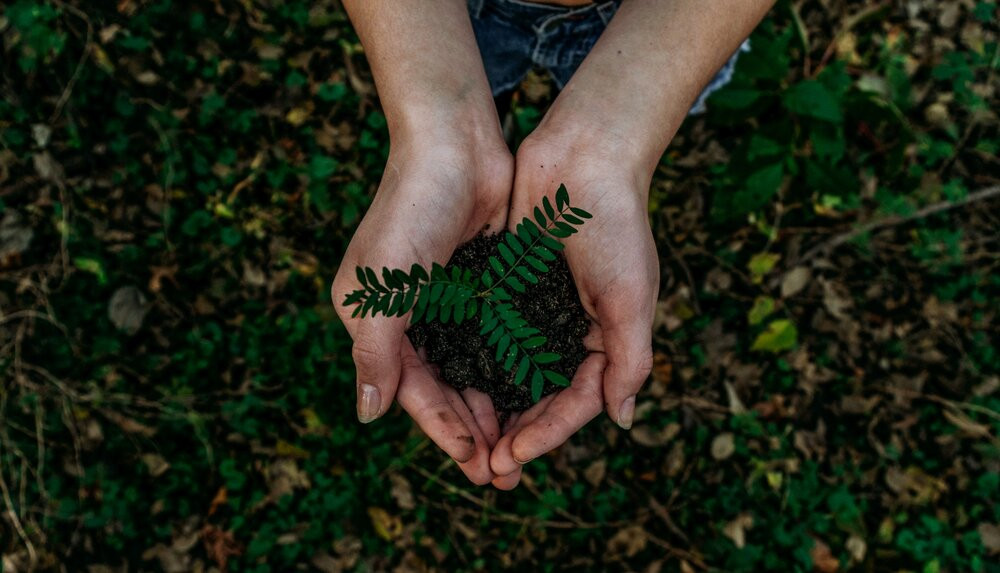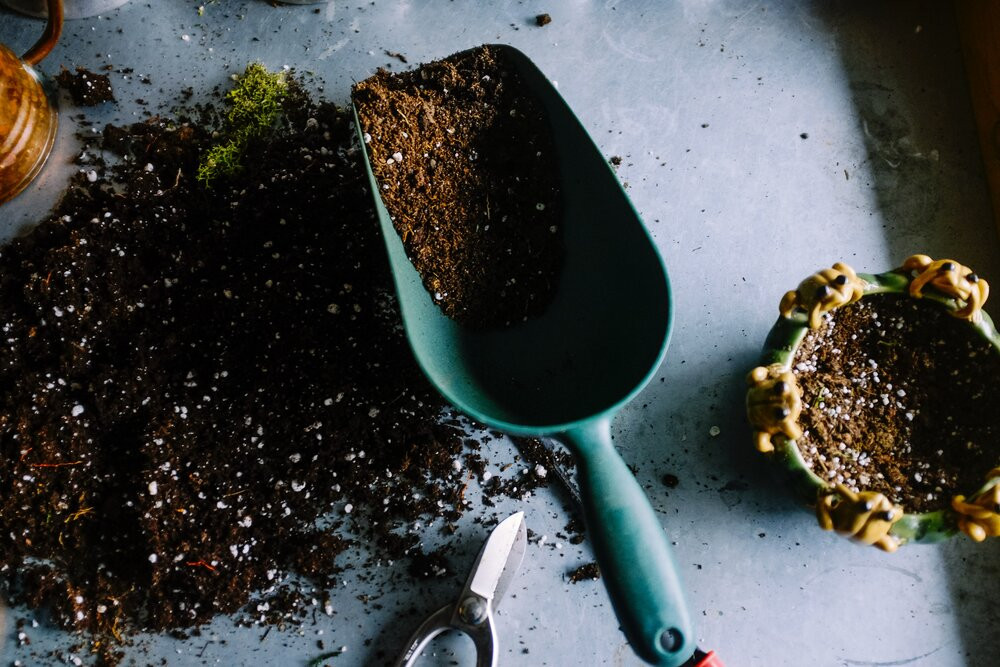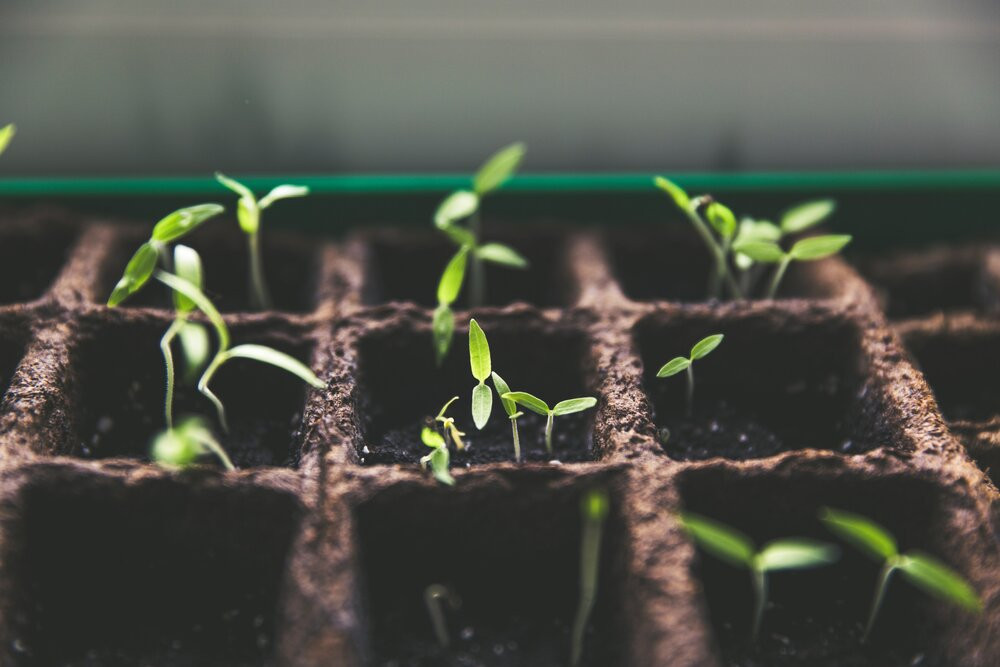 How To Do Your Part
Replant Amazon is a charity that aims to replant the lost 1 billion trees by 2022. You can donate to plant a tree here.

Encourage your office to go paperless

Go paperless at home

Promote sustainable living, e.g. buying less, wasting less, eat plant-based

Raise awareness online and with your community

Don't use products with palm oil in them

Buy recycled products

Buy certified wood products

Plant a tree