Add your round today and apply for funding with your plant-based or cellular agriculture startup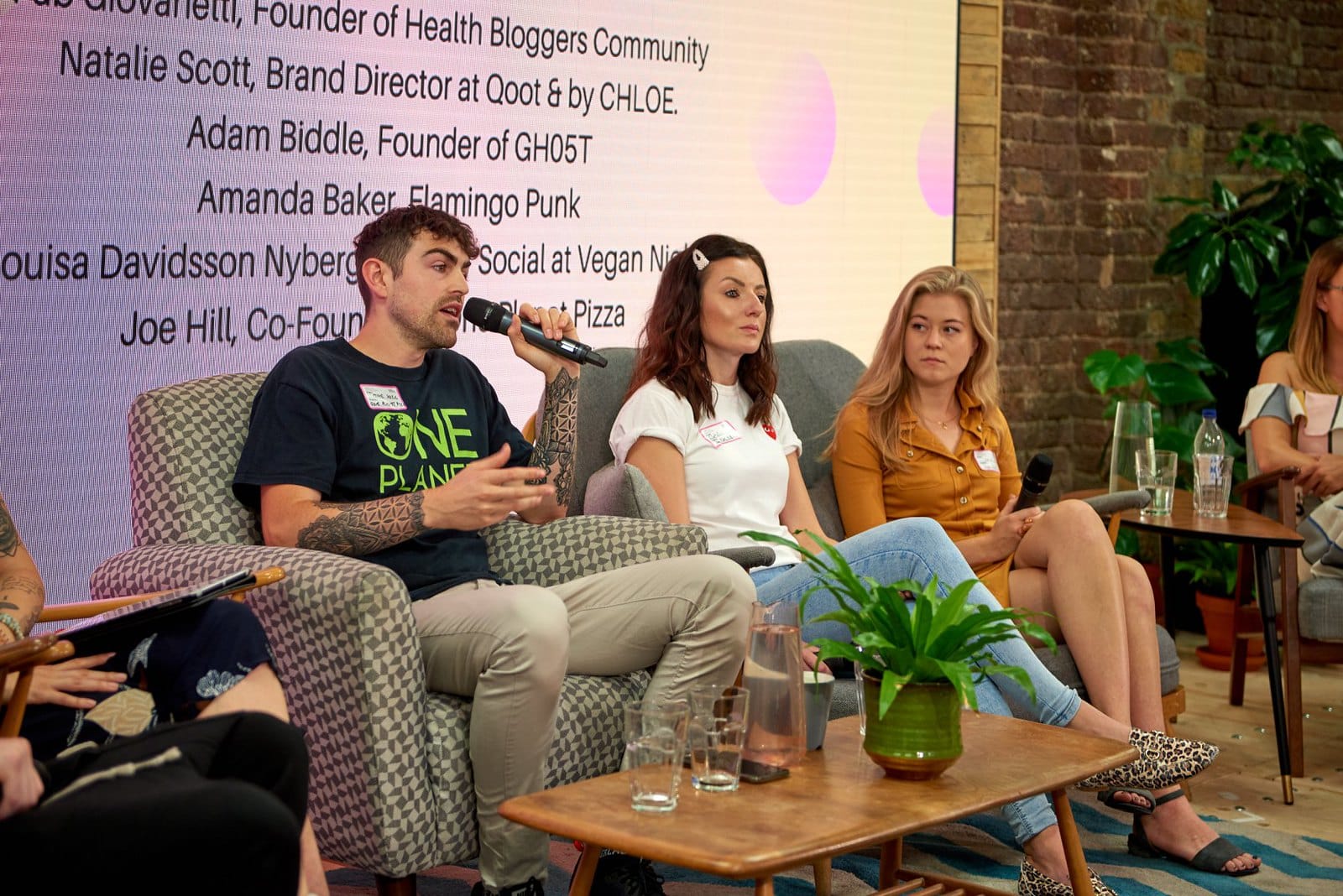 Are you a plant-based or cellular agriculture startup looking for investment, exposure or new team members?
Join 280 plant-based and cellular agriculture companies currently pitching to 24 investors to raise capital.
With the Vevolution platform, you can find funding for your startup directly from mission-aligned investors. This is the very first platform of it's kind for the plant-based business world, and you can be a part of history by becoming one of our first members.
We want to make it easy for you to raise money for your startup so that you can keep doing what you do best - innovating and making a positive change in our world.
Applying for funding to our investors is free for all start-ups.
So why join Vevolution with your startup?
You can add your investment round to the Vevolution platform, which will be seen by all of our investor members.
You can connect directly with our amazing investors.
Our fundraising management tool allows you to:

Chat with interested investors.
Share your pitch deck, investment round details, and other related documents with investors.
Investment round information is private only for investors to view.
Other startups will not see your investment round information.
Manage all this in one place, which is easy-to-use.

Vevolution does not take a percentage or commission of any deals closed on our platform.
We do not hand-select deals to showcase to our investors. Our platform is a democratic, equitable, and autonomous process that gives all startups an equal chance to stand out to our investor members.
Fundraise year around. We bring the investors to you, not vice-versa.
Not fundraising right now?
You can still add your free startup profile to gain exposure, connect with like-minded people and businesses and find new team members.
Applying for funding to our investors is free for all start-ups.
To get started and apply for funding via the Vevolution platform, create your personal profile, register your startup, upload your deck, and get ready to connect with our amazing investors