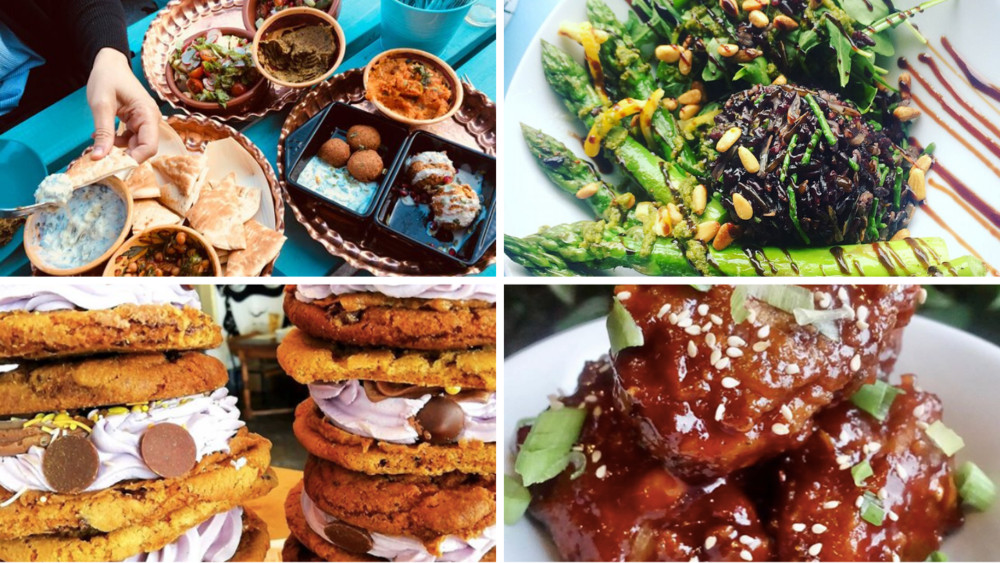 Bristol Vegan Restaurants
Lois Johnston ・ 26 August 2020
Nicknamed the 'Vegan Capital' of the world, Bristol is on a lot of vegans' must-visit list.
We know how, after years of only having chips and a side salad, going to an entirely plant based restaurant can be a bit overwhelming. So, if you haven't had time to download the PDF version of the menu a week in advance, we've got the low down here for you!
eat your greens
This 100% plant based café does Brunch, supper and, our favourite, Sunday roasts. This is a favourite not just amongst Bristolians but tourists alike. Their café has a great community feel and with this wholesome vegan food and excellent service, you'll be feeling right at home! Follow them on Instagram for more, but just be sure to book before you go!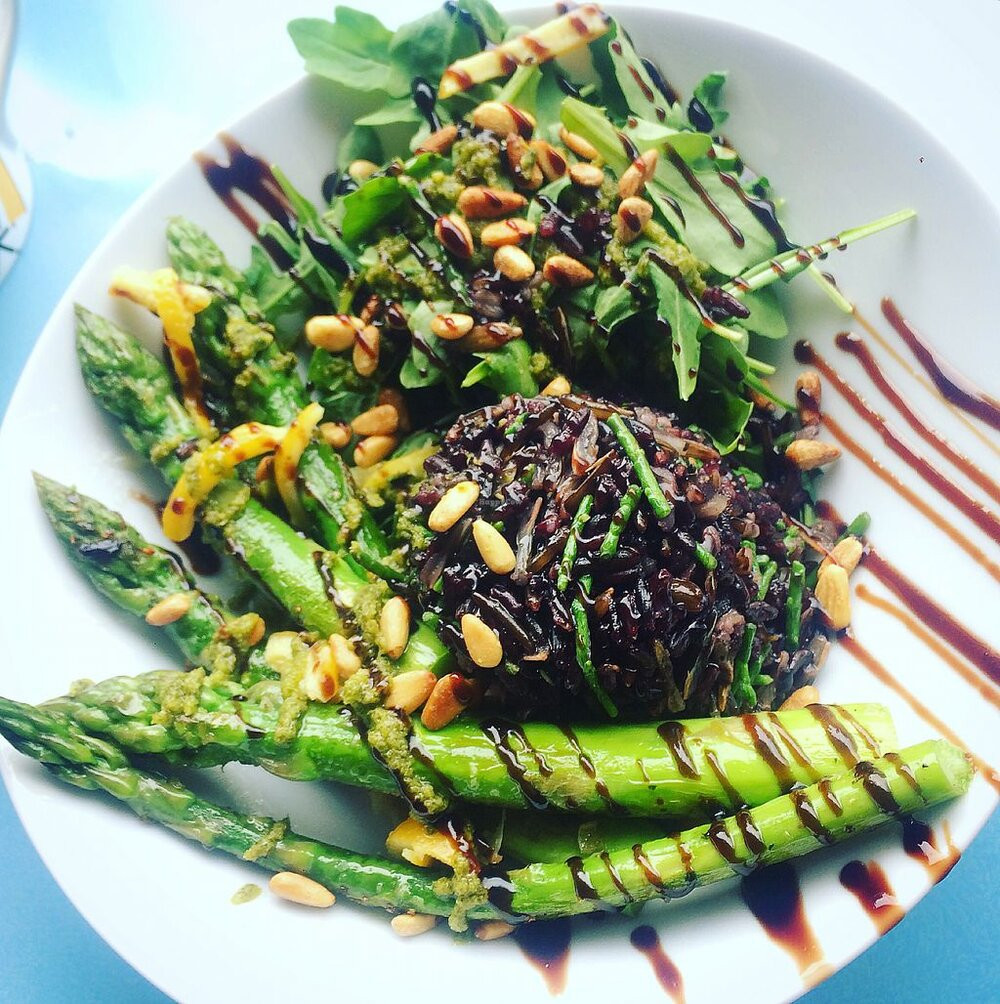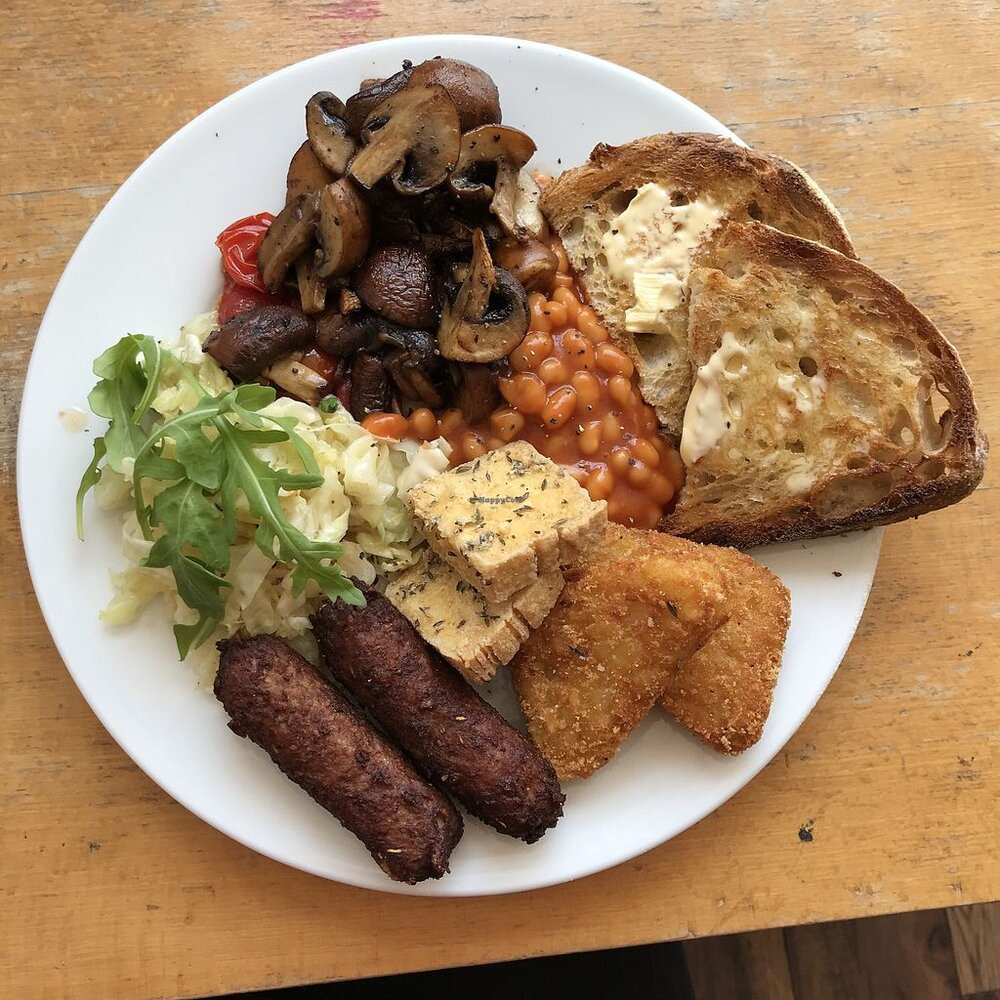 koocha mezze Bar
Koocha is a must-visit for vegans and non-vegans heading to Bristol. It was set up by Noda Marvani and is a menu made entirely out of plants and highlights the best of Persian and Middle Eastern cooking. In Persian cooking, Traditionally the food is spread out on the 'Sofreh' so that everyone can have a bit of what they fancy. It's a family ritual that brings people together, making mealtimes more fun and meaningful and this is a great spot for doing just that. Follow Koocha on Instagram or visit their website for more.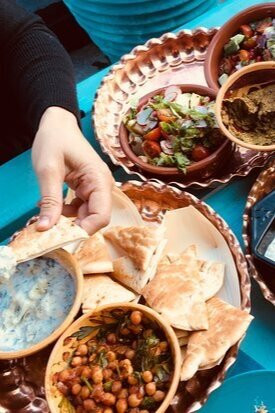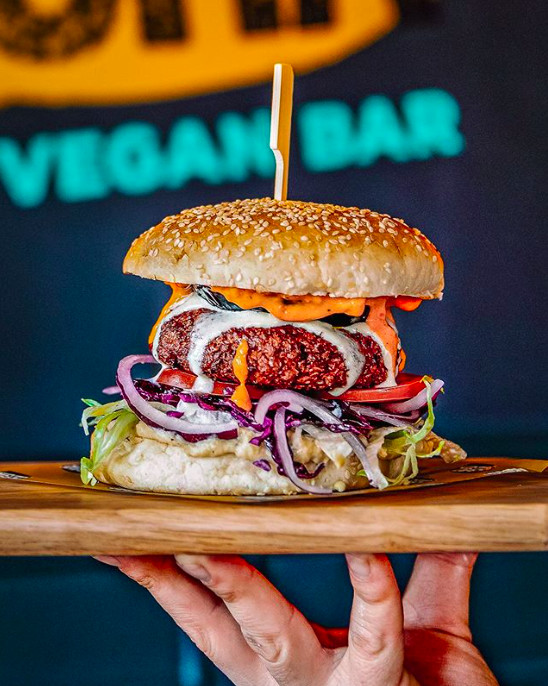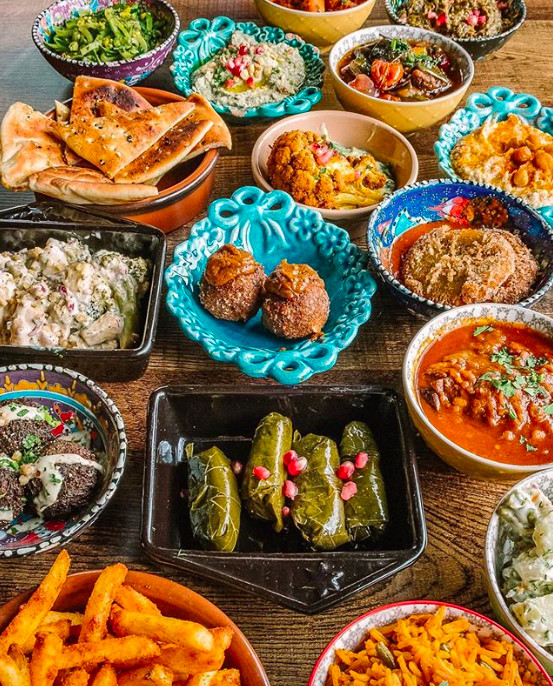 Oowee Vegan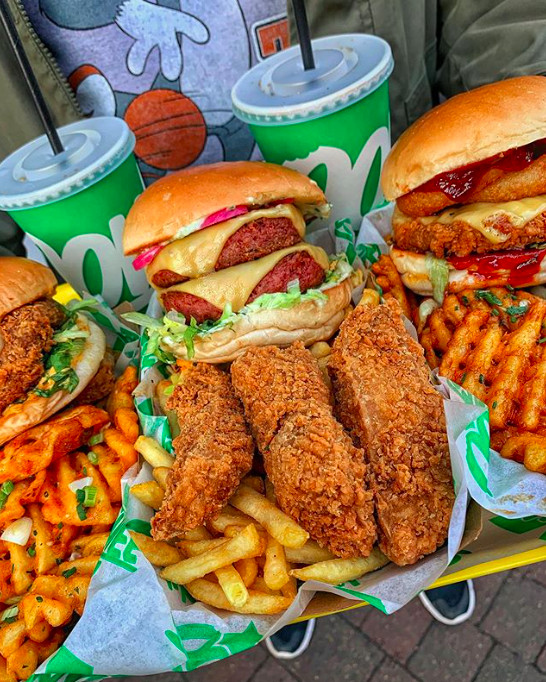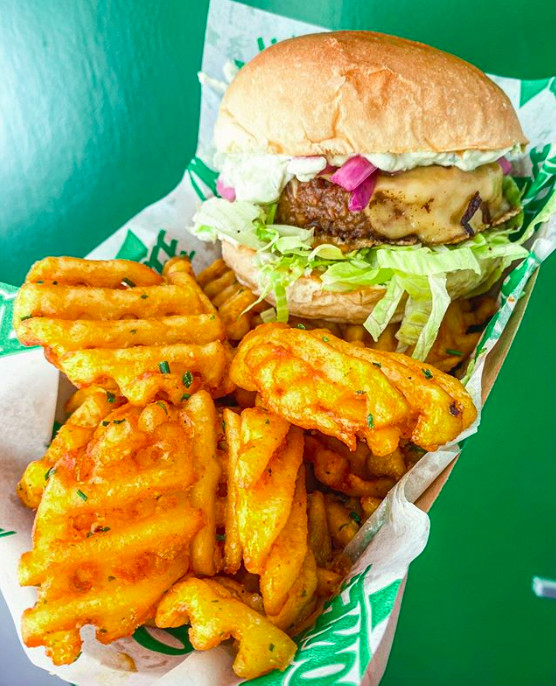 Been to any of these places already? Which is your favourite? If you're looking for more vegan content, have a listen to the Vevolution Podcast, where we have talks and panels with some of the world's leaders and pioneers in the plant based space!
Listen to the Vevolution Podcast