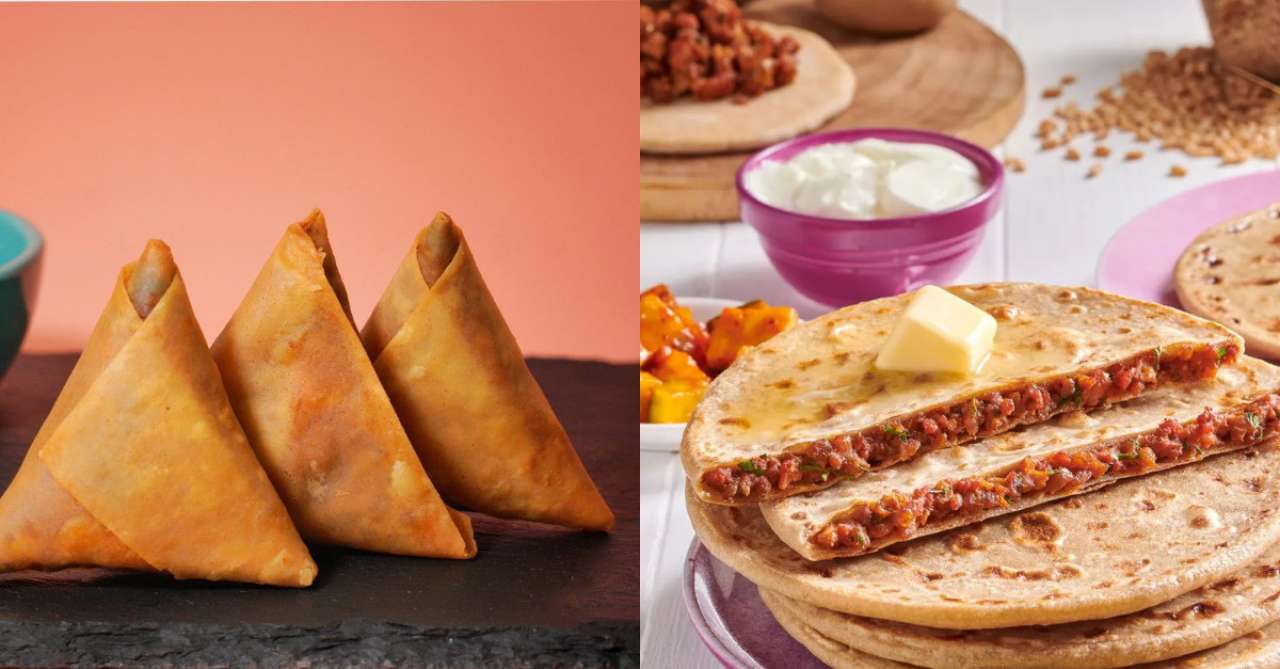 Indian Plant Protein Company Shaka Harry Closes Seed Round
Ashlen Wilder ・ 10 November 2022
Shaka Harry, a plant protein company based in Bangalore, India, closed its Seed round totaling $2 million USD. The round was led by Better Bite Ventures, with participation from Blue Horizon, Dexler Holdings, and a few family offices and HNIs with interest in the startup and smart protein space. An undisclosed amount was secured through the Vevolution marketplace through Blue Horizon Ventures.
Shaka Harry is Liberate's brand that offers plant-based meat for the Indian cuisine and the Indian palate. The brand's product line includes vegan chicken momos, mutton samosas, mutton stuffed parathas, and chicken fingers.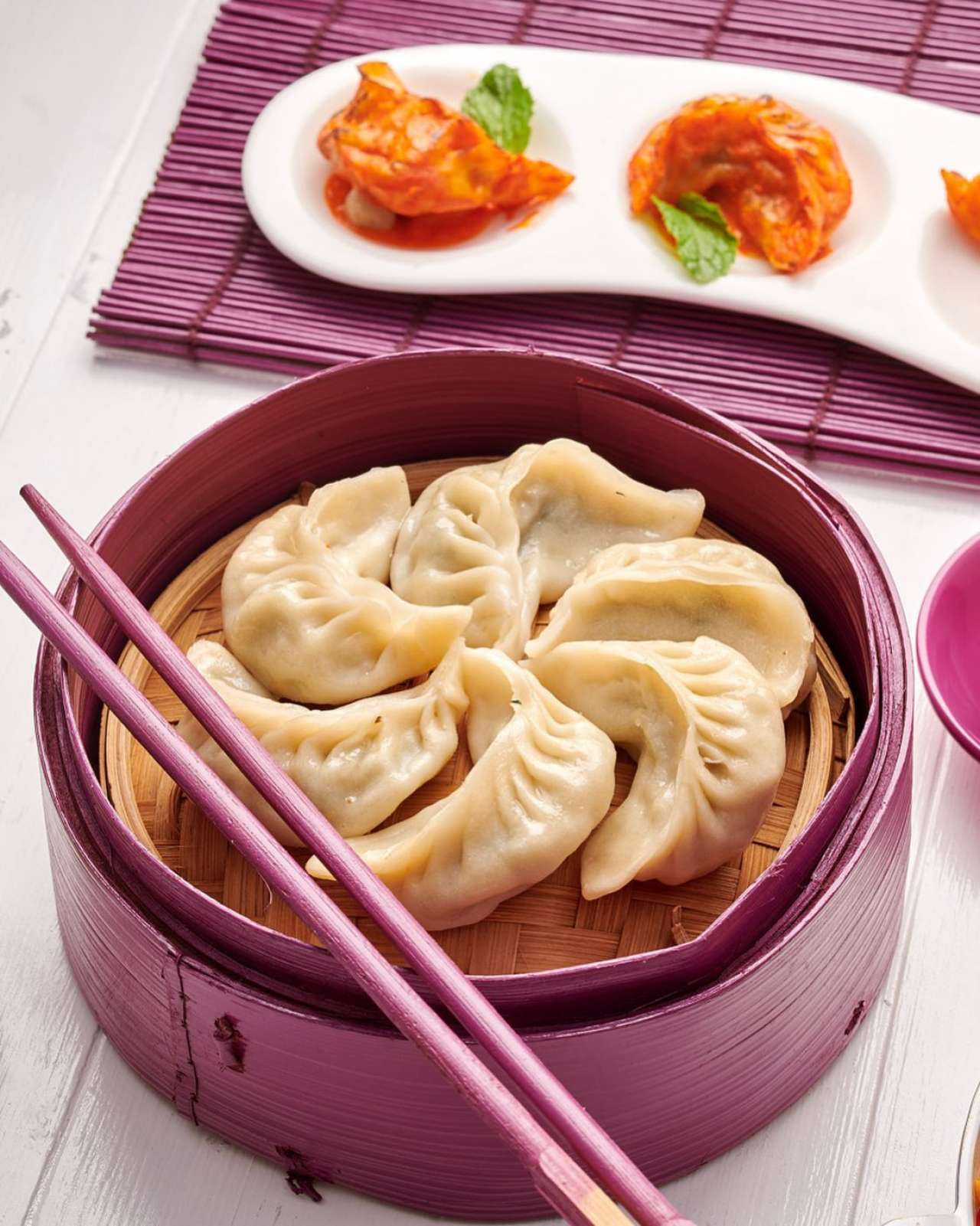 India is believed to be the country with the highest number of vegetarians, and is often referred to as the vegetarian capital of the world. As India and global consumers are increasingly looking for a wider variety of ready-to-eat and ready-to-cook plant based options, Shake Harry's range is designed to bring popular meat snacks and meals from the Indian cuisine in plant based formats.
Liberate Food's founders and team have prior experience in food and consumer sectors, and a track record of successfully setting up and scaling startups.The company's round will be used primarily for marketing and working capital, with some funds put towards R&D and its facility.
Bjoern Witte, the CEO of Blue Horizon, said in a press release on the company's site: "We are very excited about our first investment in India. Shaka Harry is one of the first mover in a new sector offering a wide product range tailored to Indian cuisine. This will work well not only in India but also internationally. In a very recent study, a large consumer survey conducted by Blue Horizon and BCG, we found that taste, nutritional value and health aspects rank highest when considering to increase the consumption of alternative proteins. Shaka Harry addresses all these points and we look very much forward to working together with this highly focused and impact-driven team."