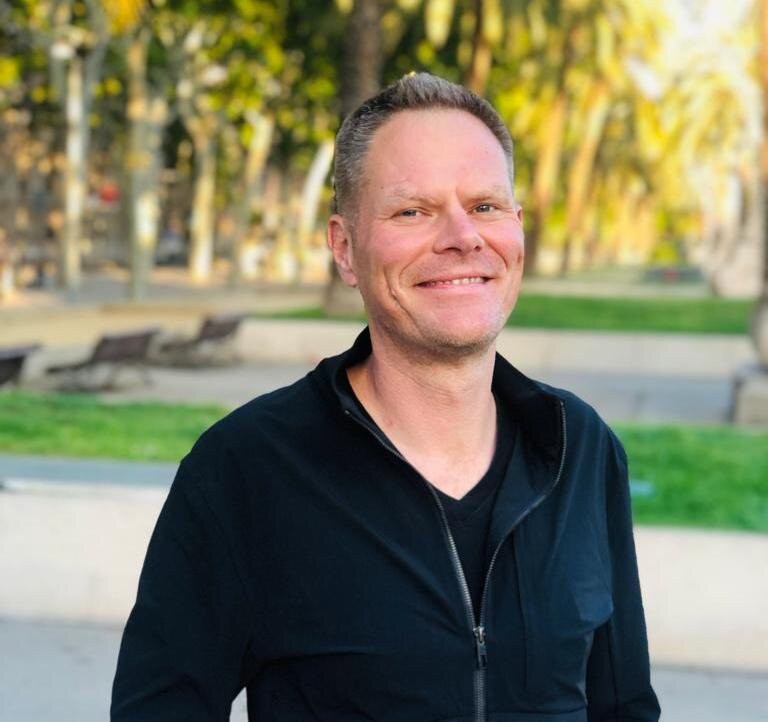 Vegan Investor, Michiel van Deursen, Talks About Why He Invests In Plant-Based Businesses
Jenny Edwards ・ 06 February 2020
Michiel van Deursen
Michiel van Deursen is a former tech entrepreneur who's first endeavour was creating the largest classifieds internet platform in Belgium. He then went onto start up several other successful companies, including an Amsterdam based internet agency and a tech incubator.
In this episode, Damien and Judy sit down with Michiel to discuss his history in tech, and then dive into why he invests in the plant-based sphere and what he looks for in potential businesses.
Topics covered in this episode:
Michiel's previous experience as a tech entrepreneur

Why he invests in plant-based businesses

What he looks out for in businesses

Plant-based businesses Michiel has invested in

Self care as an entrepreneur
This is a must listen episode of the podcast which is available on Apple Podcasts, Spotify and android players.
If you are enjoying the podcast please share it with your peers and leave us a positive review.
Download The Plant Based Business Podcast
The Plant Based Business Podcast is a new podcast made by Vevolution in collaboration with leading plant-based entrepreneur Loui Blake. It is co-hosted by Vevolution Co-Founders Damien Clarkson, Judy Nadel and Loui Blake.