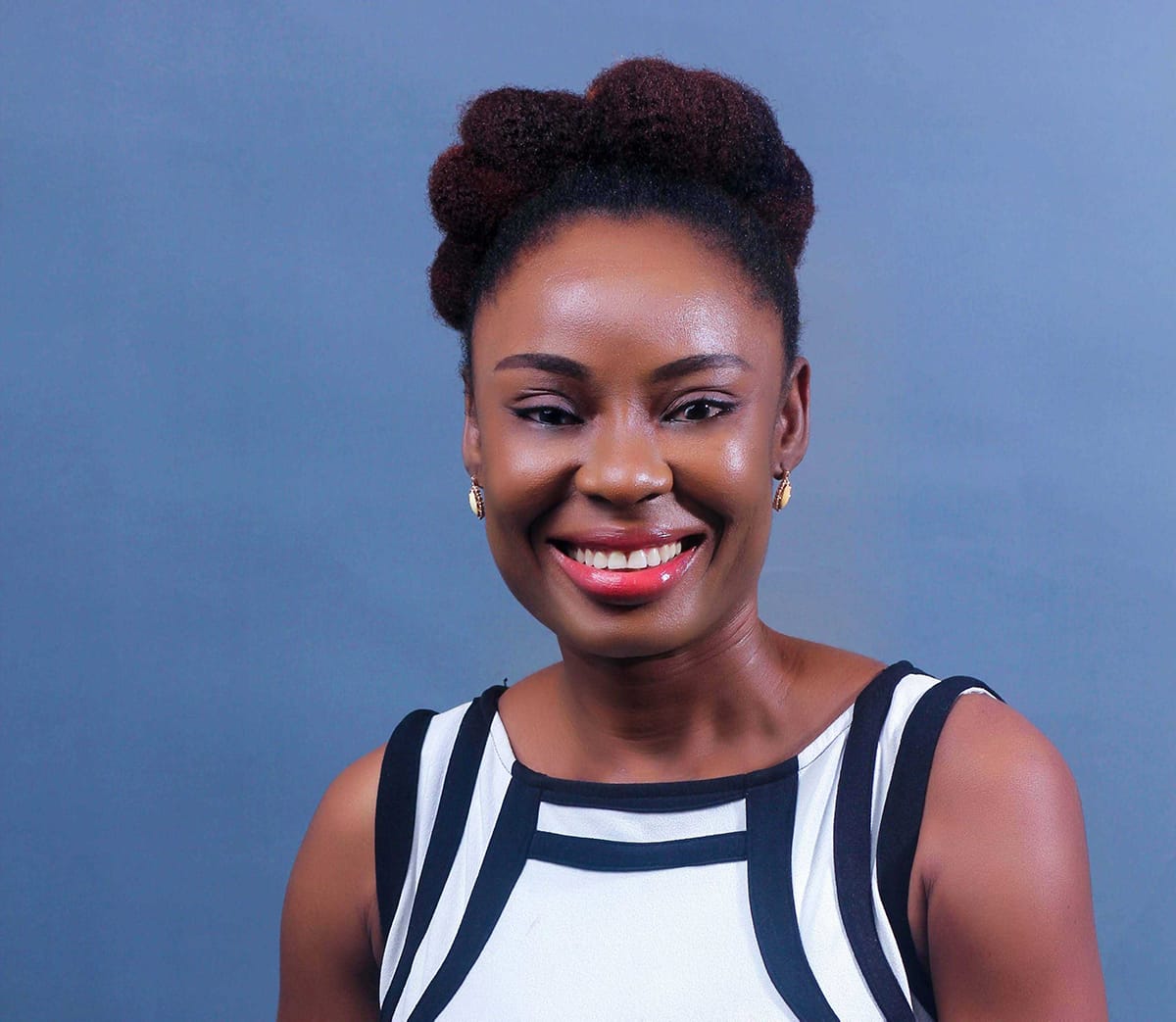 VeggieVictory: Vevolution fuels second investment round for Nigeria's first plant-based company
Erik Amundson ・ 22 February 2021
VeggieVictory Secures Further Funding
Thanks to Vevolution's new deal-flow platform, VeggieVictory secures further funding for Nigeria's first plant-based business.
As reported by the Vegan Review in July of 2020; "VeggieVictory, which began operating in 2013, is banking on the growing potential for plant-based meat and protein alternatives in the African market. In 2017, it launched VeggieChunks, the country's first commercially scalable meat substitute. Moreover, it also operates a restaurant that has a fully vegan menu. Consumers in Africa are looking for healthier food options, and there is a huge demand for affordable protein on a continent with a population doubling until 2050."
Hakeem Jimo & Bola Adeyanju (pictured above), co-founders of VeggieVictory, uploaded their investment round to Vevolution's revolutionary tech platform on the 6th of November, 2020. Hakeem then pitched to an audience of Vevolution's investor members at the December Pitch & Plant event which included Capital V, Veg Capital, VegInvest, Unovis, Blue Horizon Corporation, Kale United, and more. 
The Vevolution platform allows due diligence to be shared with multiple investors.
Hakeem was one of a handful of winners, and quickly entered into due diligence with Capital V and Kale United. This is one huge advantage of the Vevolution platform for both investors and startups. The Vevolution platform allows due diligence to be shared with multiple investors. Not only does this create a stronger and more diverse plant-based community, but it increases the likelihood of startups receiving the funding they need by splitting the round among multiple investors.
VeggieVictory reports, "Consumers in Nigeria and generally Africa are facing three major problems regarding meat consumption: 1. Massive demand for protein (severe protein deficiency in population) 2. High cost and low quality of available meat 3. Widespread health problems and modern lifestyle diseases in diet related cases."
As of February 2021, VeggieVictory has received a new round of funding thanks to Michiel van Deursen of Capital V and Mans Ullerstam of Kale United. This displays the rapid speed of fundraising that can be accomplished thanks to the Vevolution platform. In total from uploading his investment round on Vevolution.com to securing funding, Hakeem's timeline was roughly 12 weeks. Typically investment rounds can take up to 6  months on average to wrap up. This is the proven case-use for Vevolution, saving time and resources for startups and investors. Vevolution also acts as a network that connects startups and investors globally offering opportunity for startups who might have thought otherwise.
Hakeem added: "Participating in the Vevolution Pitch & Plant was a fantastic experience - more so being part of a global vegan start-up with its diversity and representation from emerging markets. The investors are top-notch in the Vegan VC world and are already adding so much value to our company with their experience and network apart from the funds. It's priceless to have an online platform as Vevolution has built to bring together plant-based start-ups with investors."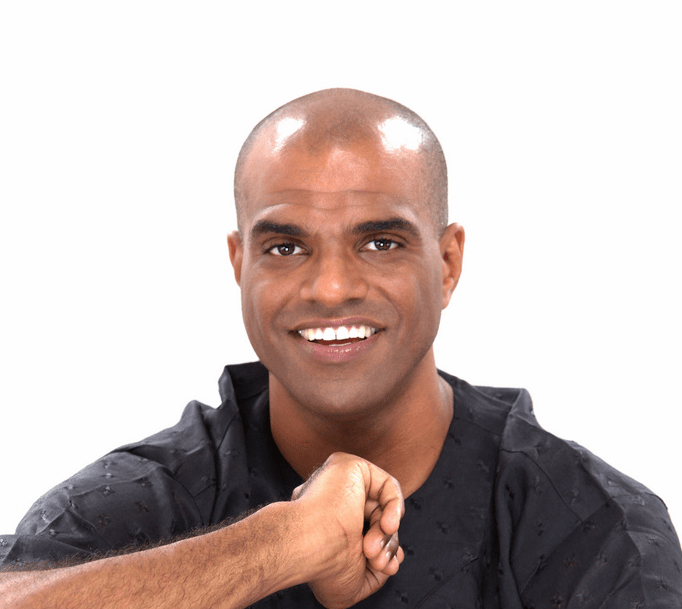 "I am fascinated by Africa, and see tremendous growth and opportunities there. The continent is ready to skip some steps and rapidly adapt to plant-based protein, comparable with the leap to other new technologies; think cell phones and mobile banking. Hakeem, Bola, and their team are providing affordable plant-based food in Nigeria, one of the biggest markets of the continent", says Michiel van Deursen, founder of Capital V.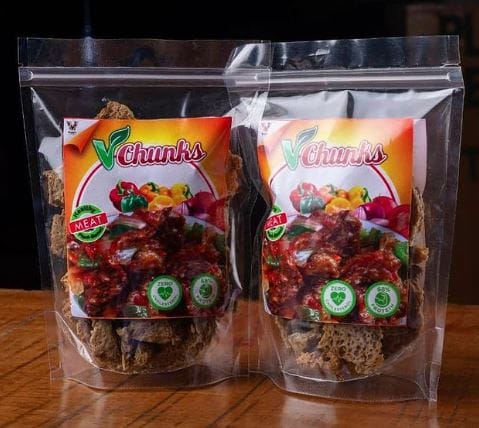 African meat market is expected to grow by %300 by 2050
The African meat market is worth approximately $31.5bn with an expected growth of 300% by 2050. Africa is also seeing staggering population growth, with growth expected to double to 2.5 billion people by 2050. With such a huge opportunity, it is easy to see why VeggieVictory is set to lead the way.
Vevolution is also leading the way. We're the home of plant-based innovators creating solutions for a better world. Currently 297 plant-based and cell-based companies are pitching to 28 investors to raise capital. With many more features and growth to come, join Vevolution's community today to be a part of the plant-based future.
Vevolution Description
It's our mission to accelerate the growth of the plant-based and cell-based economy by providing fintech solutions that enable opportunities for investors and startups.
We put technology at the heart of the transition to a post-animal economy.
At Vevolution we've built a technology platform where you can present your latest investment round privately to our growing group of industry leading investors.
It is free to join and upload your round and start connecting and sharing your business with the people who can fund its future.
Contact Details
For more details or to arrange to be featured as a Startup of the Week please contact.
Erik Amundson | Community & Operations Director

erik@vevolution.com