Vevolution Investor Spotlight: Måns Ullerstam of Kale United
Erik Amundson ・ 29 March 2021
"We love the transparency of the platform and the availability for startups of all sizes and from all parts of the world."
Måns Ullerstam is an entrepreneur, vegan, impact investor, and this week's Vevolution Investor Spotlight!
Måns is an entrepreneur and experienced investor. For his latest venture, Resolution Games, he raised US$6 million from prominent investors such as Google Ventures. As well as corporate roles heading US$100 million Swedish telco Rebtel, he also founded Neutral World: a carbon footprint comparison shopping site. Måns is a Climate Leader, trained by the former Vice President Al Gore as part of his non-profit organisation, Climate Reality, and is passionate about supporting and investing in the plant-based movement. Måns has been vegan since 2015.
Who have you invested in, and what do they do?
"We have 40+ investments across the globe. We cover all aspects of the vegan lifestyle, but the main focus is on food. We invest in global game changers in individual product categories." The Kale United portfolio includes Live Kindly, Rubies in the Rubble, Evo Foods, Hooray Foods, VeggieVictory, and more.
Why did you start investing in plant-based startups?
"It began when I personally wanted to make sure my pension savings were plant-based or at least as good as possible. I realized that there was a lack of plant-based funds and plant-based public stocks. Since I couldn't find much to invest in, I created Kale United to make sure everyone in the world that wants to invest in a plant-based portfolio has the possibility to do so."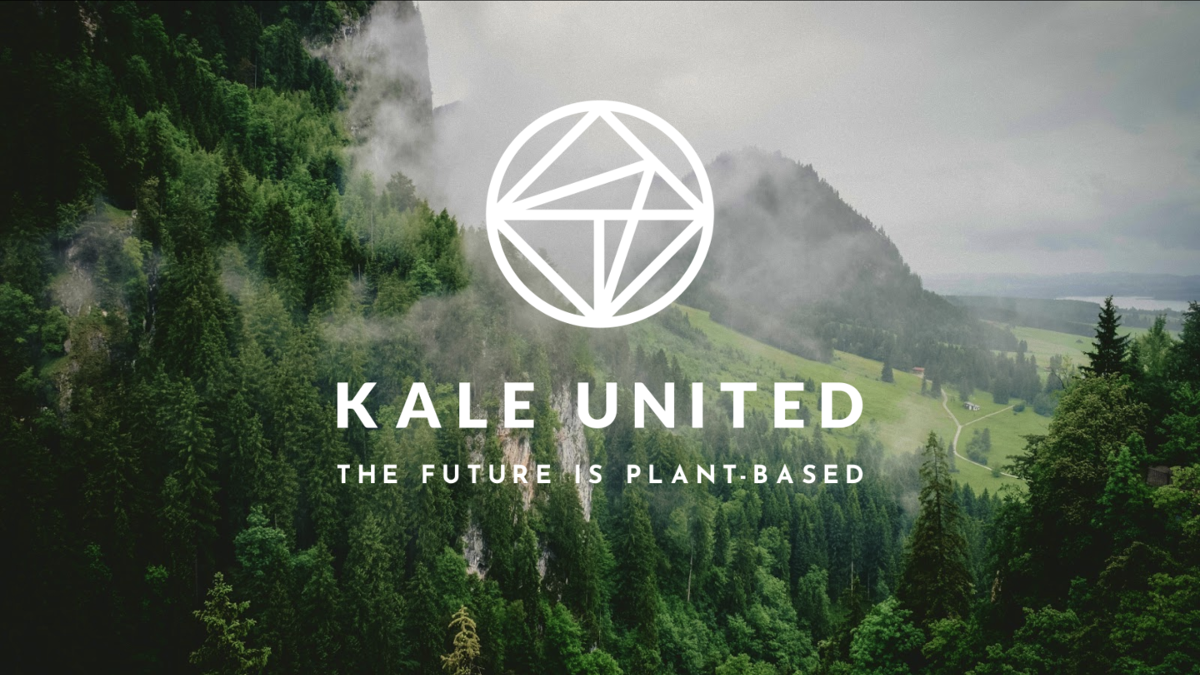 How do you decide who you are going to invest in?

"Kale United is also distributing food across all of Scandinavia. This means we are constantly keeping track of what is needed in the market and understand what is missing on the shelves in Scandinavia. Having a product that is wanted in Scandinavia is used as a criteria to decide which companies to invest in in most cases. But, one of our favourite investments is in VeggieVictory in Nigeria and they have their own 200+ million population to take care of first before exporting to Scandinavia."
What do you love about the Vevolution platform?
"We love the transparency of the platform and the availability for startups of all sizes and from all parts of the world. We always tell companies that approach us for investments to add their fundraise to the Vevolution platform. It gives us a place to share the case with other investors in a structured way and it gives the company access to all investors. Even if we end up not investing, they might find capital from the others, or learned a lot in the process."
We're absolutely thrilled to have Måns Ullerstam of Kale United as one of our founding investor members at Vevolution.
Vevolution Description
It's our mission to accelerate the growth of the plant-based and cell-based economy by providing fintech solutions that enable opportunities for investors and startups.
Sign up as an investor member

Contact Details
For more details or to arrange to be featured on Vevolution Investor Spotlight please contact.
Erik Amundson, Community & Operations Director