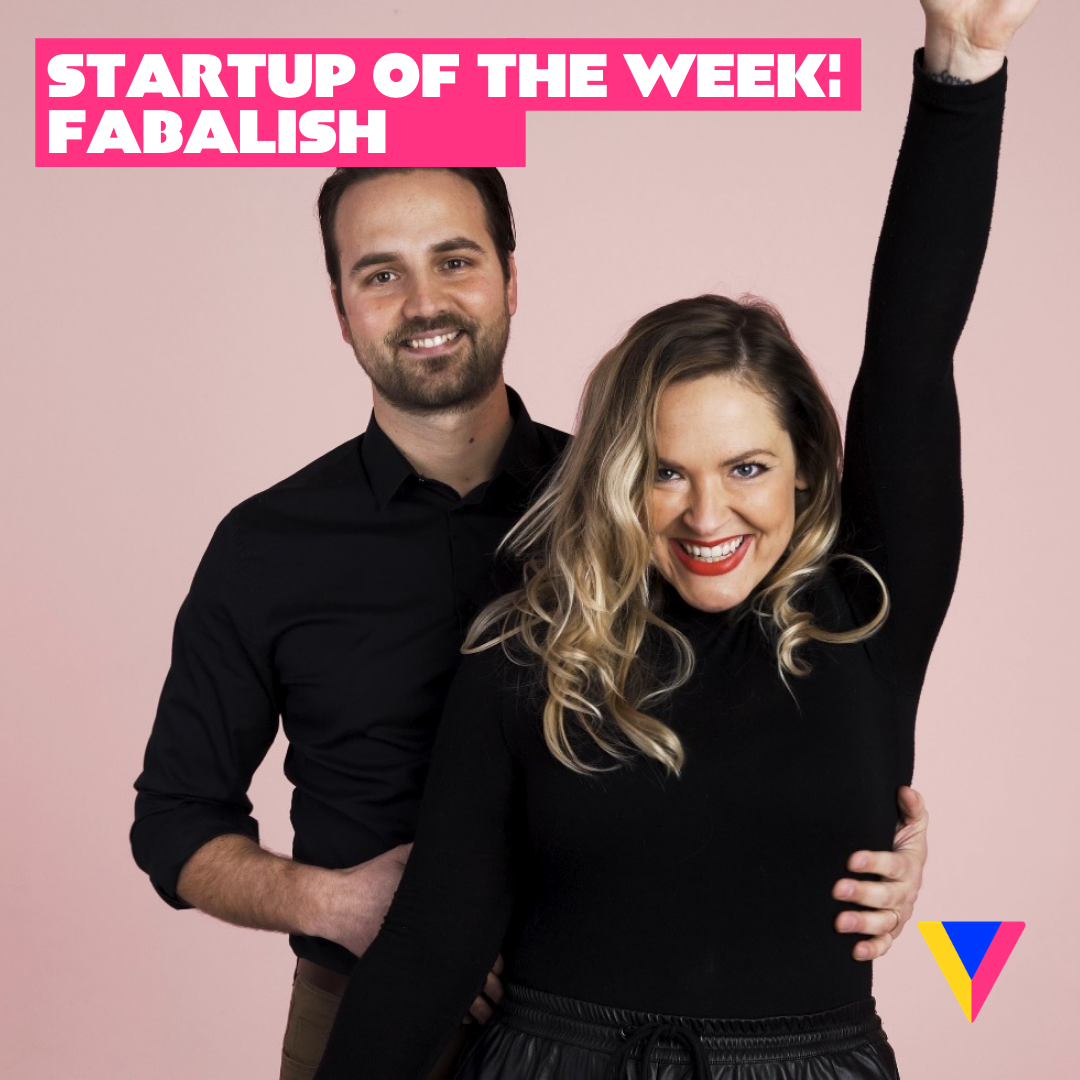 Vevolution Startup of the Week: Fabalish
Vevolution ・ 04 March 2021
Vevolution Startup of the Week: Fabalish
Introducing Fabalish of New Jersey, United States,
Fabalish creates plant-based, allergen-friendly, organic and clean-label foods from chickpeas and its byproduct aquafaba (chickpea water). Their award-winning dips (such as tzatziki, ranch, and queso), are replacing egg/dairy based counterparts thanks to the versatility of aquafaba. And from the upcycled chickpeas, they've created the first baked and organic falafel on the market - a healthy, tasty, and clean protein alternative to animal products and engineered/highly-processed alt-proteins.
Sustainable & Fabulous
Jessica Gebel and Paul Majcherczyk, co-founders of Fabalish, are on a mission to eat sustainably, purposefully, and fabulously. As a Natural Foods Chef, Jess has always enjoyed the challenge of creating clean and healthy foods that are deliciously satisfying. With Jess front and center as the heart of the brand, Paul is the muscle behind the scenes. Having graduated as an engineer, worked in financial services for nearly a decade, and then led the operational efforts of a tech startup, Paul brings a wealth of business management and problem solving experience.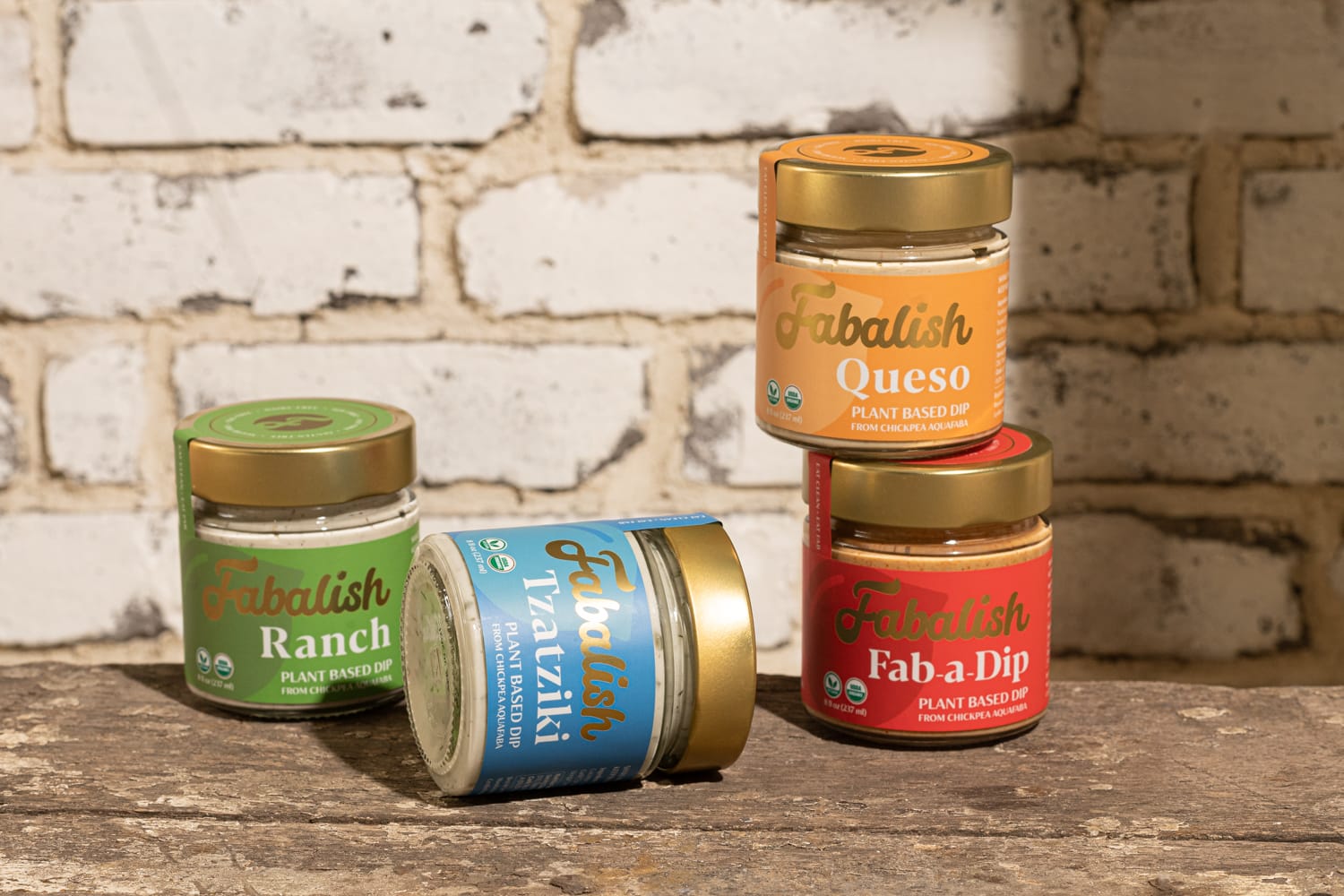 We asked Paul a little bit more about their goals and challenges this year. "2020 saw Fabalish make a successful pivot to online sales, with a 25x increase in online sales from Q1 to Q4. This year, our focus is twofold: continued growth online, and retail expansion in the Northeast US (go deep and expand into larger retailers). Moreover, the main challenge is to scale our marketing efforts and expand our reach. We are now in the process of launching our new branding and packaging, and working on several campaigns to educate consumers on Fabalish's product offering."
Allergen Free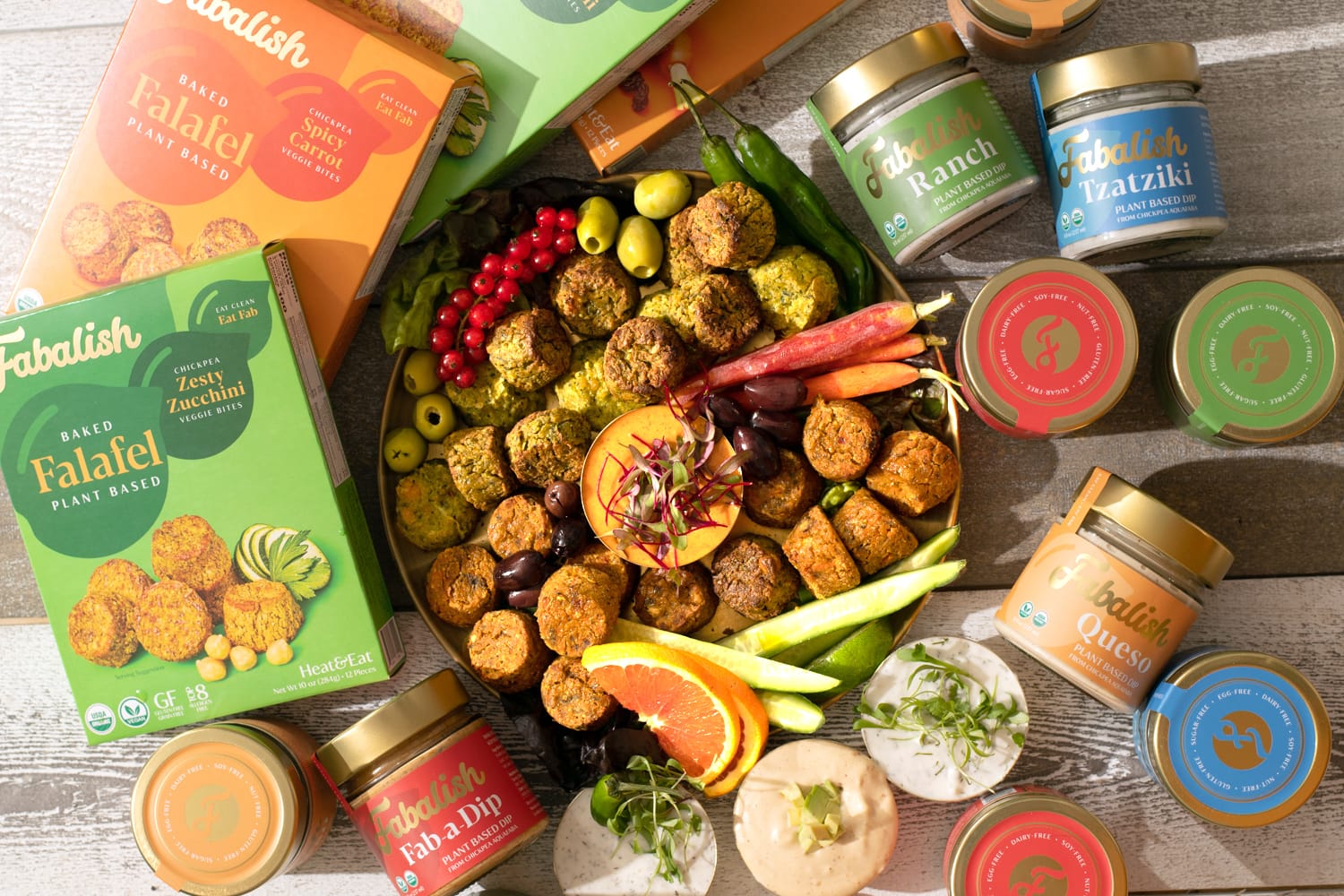 Fabalish is a member of the Vevolution plant-based startup community creating a better future for our world. We are seeing an influx of clean and allergen free products over at Vevolution, as consumers are simply looking for the healthiest foods to fuel their lifestyles. 
Learn more about Fabalish at their website.
Vevolution Description
It's our mission to accelerate the growth of the plant-based and cell-based economy by providing fintech solutions that enable opportunities for investors and startups.
Contact
For more details or to arrange to be featured as a Startup of the Week please contact.
Erik Amundson, Community & Operations Director
erik@vevolution.com