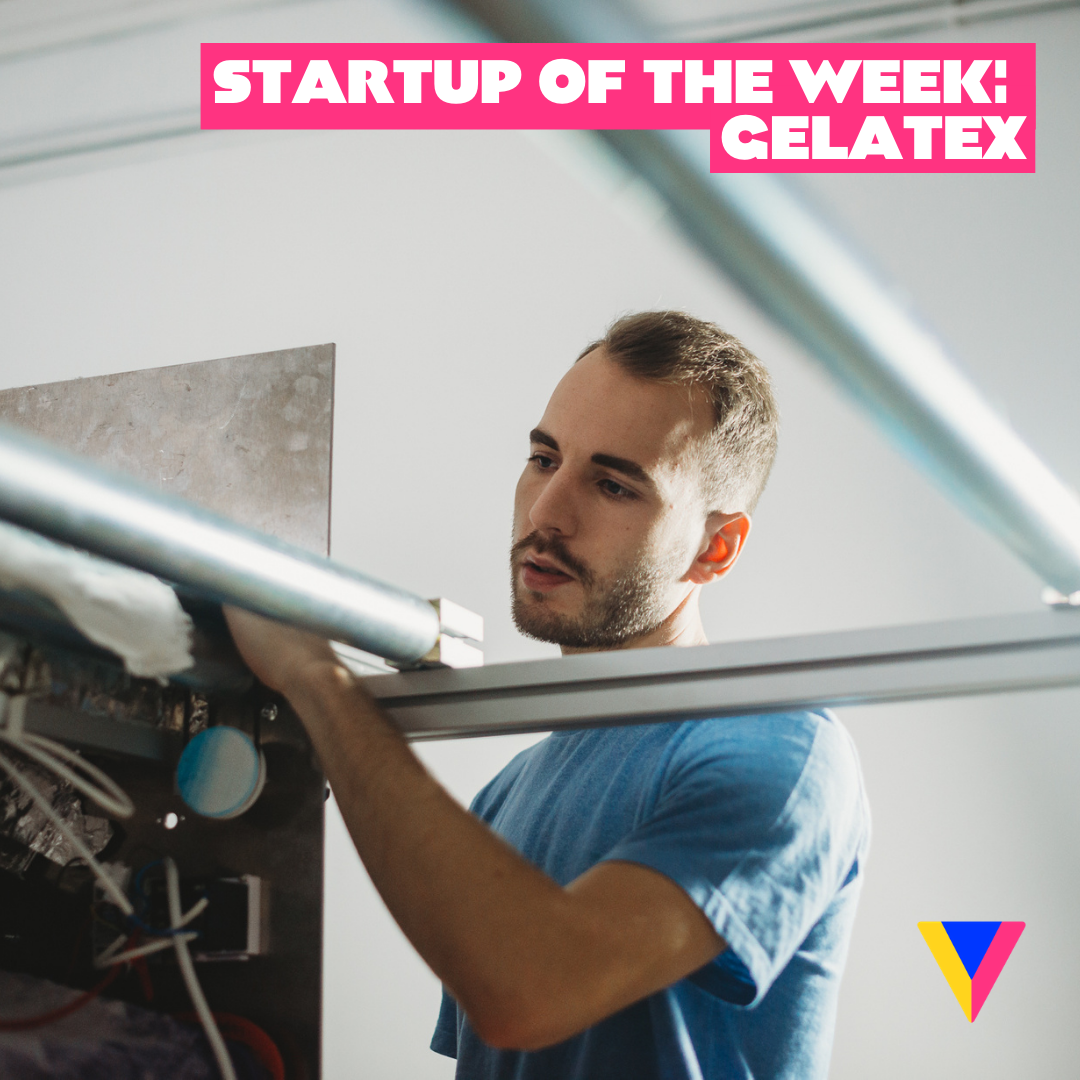 Vevolution Startup of the Week: Gelatex
Lois Johnston ・ 13 May 2021
Introducing Gelatax of Tallinn, Estonia
Meet Gelatex: the Estonian company providing edible plant-based nanofibrous 3D scaffolds to enable affordable mass-scale production of structured cultured meat. Gelatex scaffolds have a unique morphology very similar to the extracellular matrix and promote cell adhesion and differentiation into myotubes. Gelatex proprietary high-throughput nanofiber production technology enables the reduction of scaffold prices by over 90%.
The company is already working with 13 cultured meat companies, half of them as paying customers. Currently, they are raising a seed round of €1.2 million, have a local co-lead investor and over half the round committed and is looking for an investor with experience in cultured meat or biotech to join.
We believe that in order to create effective state-of-the-art solutions we need to be open to collaborate and learn from each other.
"If you want to go fast, go alone. If you want to go far, go together." We choose to go far!
Märt-Erik Martens is the co-founder and CEO of Gelatex. He has MSc in Materials Science and is a specialist in bio-based polymers nanofibers and nanofiber technologies. He is also a skilled engineer and main inventor of Gelatex proprietary high-throughput nanofiber production technology.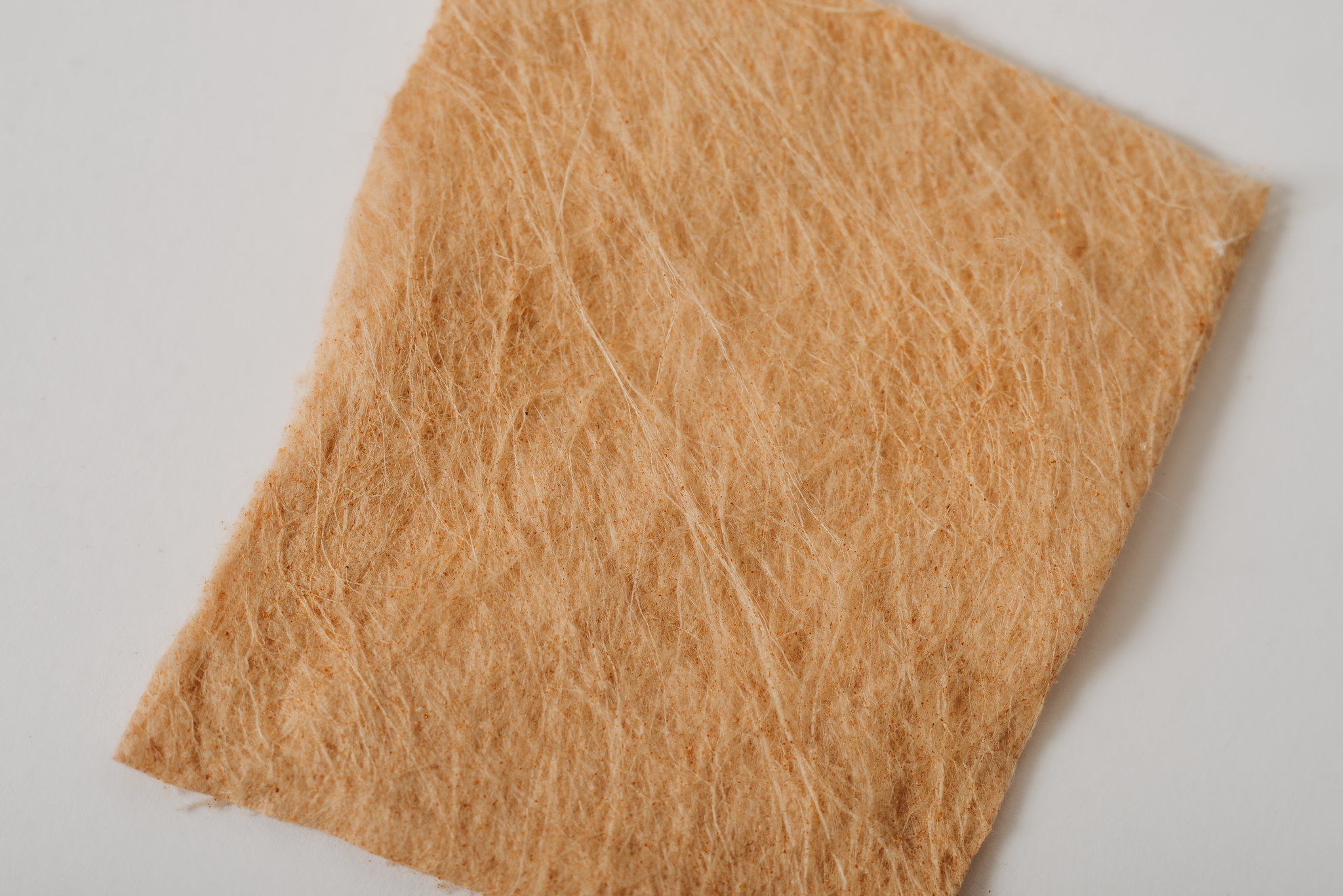 Gelatex Goals
After closing the seed round Gelatex aim to expand the team to 10 people and accelerate marketing, sales, and development activities. Their aim is to engage more customers and get at least 10 cultured meat companies committed to using their scaffolds for their structured meat products.
Meanwhile, they are going to build certified cleanroom pilot production facilities as well as develop an improved version of the scaffold. The ultimate goal is to become the number 1 scaffold provider for cultured meat in 2022.
Learn more about Gelatex on their website.
Vevolution Description
It's our mission to accelerate the growth of the plant-based and cell-based economy by providing fintech solutions that enable opportunities for investors and startups.
Contact Details
For more details or to arrange to be featured as a Startup of the Week, please contact Erik Amundson, Community & Operations Director