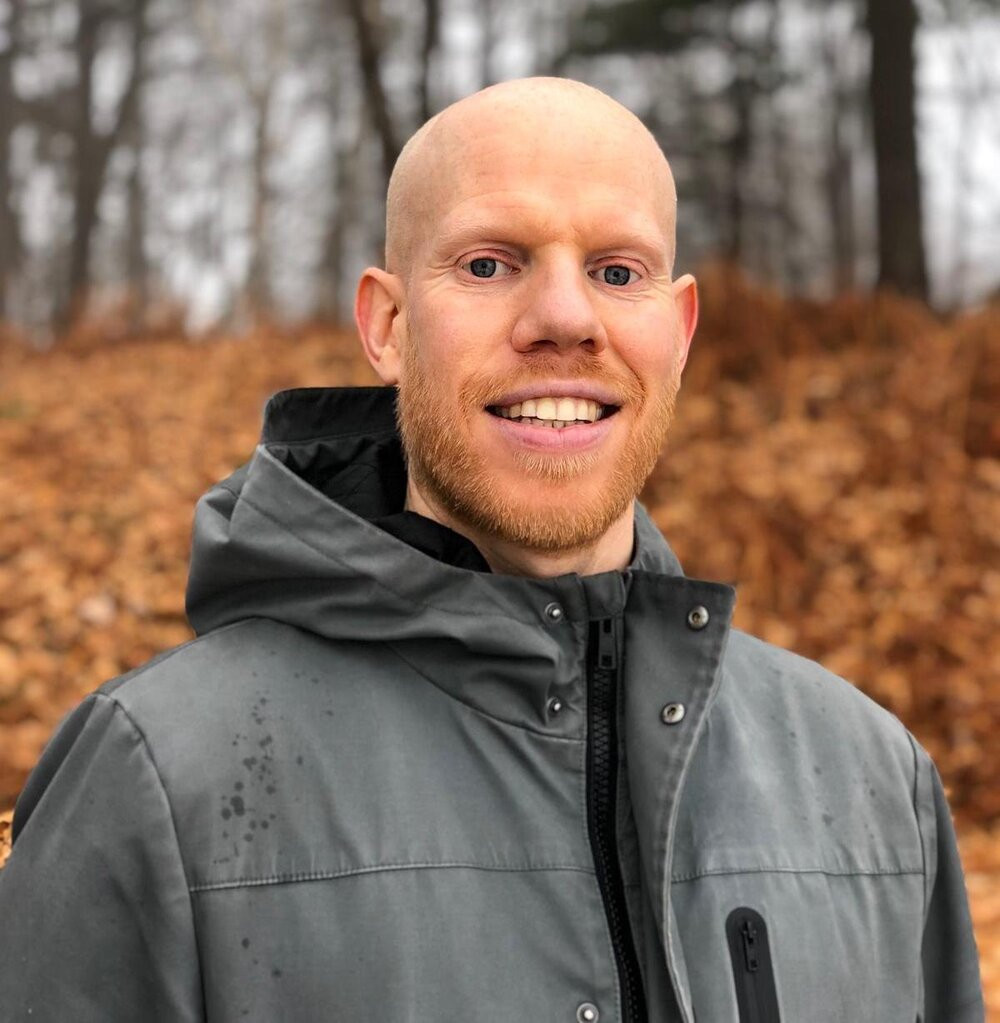 Dream Big, Act Small: Investing In A Plant Based Future with Willem Blom
Jenny Edwards ・ 26 March 2020
Willem Blom
This week, Damien chats to Willem Blom, an impact investor from the Netherlands. They touch on Covid-19 and it's ongoing impact on the food service industry, but also explore disrupting unethical production processes, clean meat and it's future, and where Willem invests and why. Tune in to hear Willem's predictions on the future of the plant based industry and why now is a great time to innovate, even amidst the pandemic.
Topics covered:
Dreaming big and acting small

The startup scene in the Netherlands

Reasons to be optimistic about the future of the plant based economy

Why Willem backs clean meat

What companies Willem has invested in
This is a must-listen episode of the podcast which is available on Apple Podcasts, Spotify and android players.
If you are enjoying the podcast please share it with your peers and leave us a positive review.
Download The Plant Based Business Podcast
The Plant Based Business Podcast is a new podcast made by Vevolution in collaboration with leading plant-based entrepreneur Loui Blake. It is co-hosted by Vevolution Co-Founders Damien Clarkson, Judy Nadel and Loui Blake.