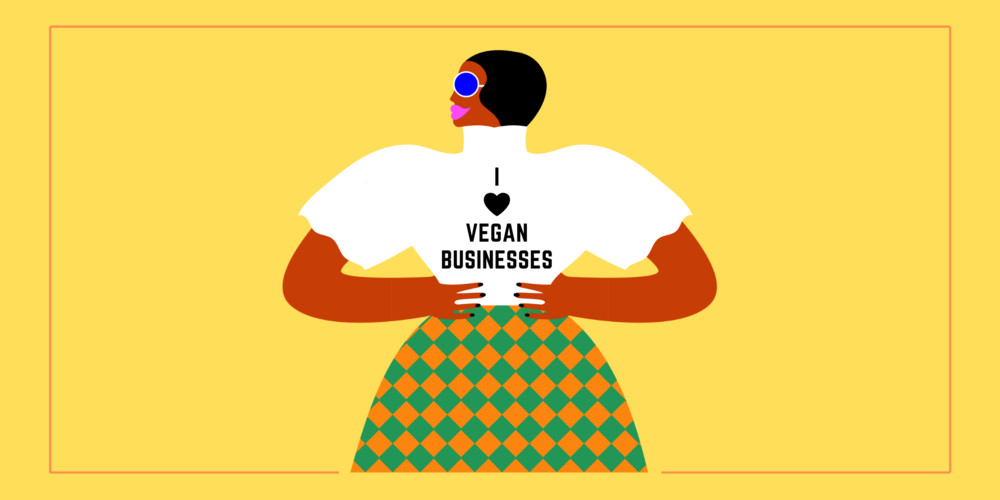 Part 2: 15 MORE Black-Owned Vegan Businesses
Lois Johnston ・ 25 June 2020
Welcome back to Part 2 of the Black-Owned Vegan Businesses series.
As a company, we have made a commitment to showcase all the incredible black-owned vegan businesses.
There is a serious lack of coverage of the incredible work black vegans are doing in our community and we wanted to bring you this list of black-owned vegan businesses so that whether you're looking for cosmetics, tasty food or ethical clothing brands, you can follow them on social media and support them next time you are buying!
We are all aware that where we chose to shop and where we spend our money is very powerful, and by choosing to spend money with black-owned businesses, we are reflecting the future society that we want to live in.
We put a call-out for people to tag black-owned vegan businesses on our Vevolution Instagram last week and we were blown away by all the amazing recommendations. This is our second instalment of these recommendations. We are also going to create a spreadsheet that we can share with everyone soon so this incredible information doesn't get lost.
Beauty
BADGAL Brows
Entrepreneur Natalie Della-Verde set up this entirely vegan and cruelty-free brow spa in Leeds to make brow dreams come true. Not only does BadGal Brows offer treatments such as Microblading, Ombré Brows, Brow Lamination, Henna Brows and many more, it is also an academy for anyone looking to learn the art of a good brow and an online store where you can buy spa treatments they use in the salon. Follow them on Instagram and book on Treatwell so you're well-prepared for when salons can re-open again!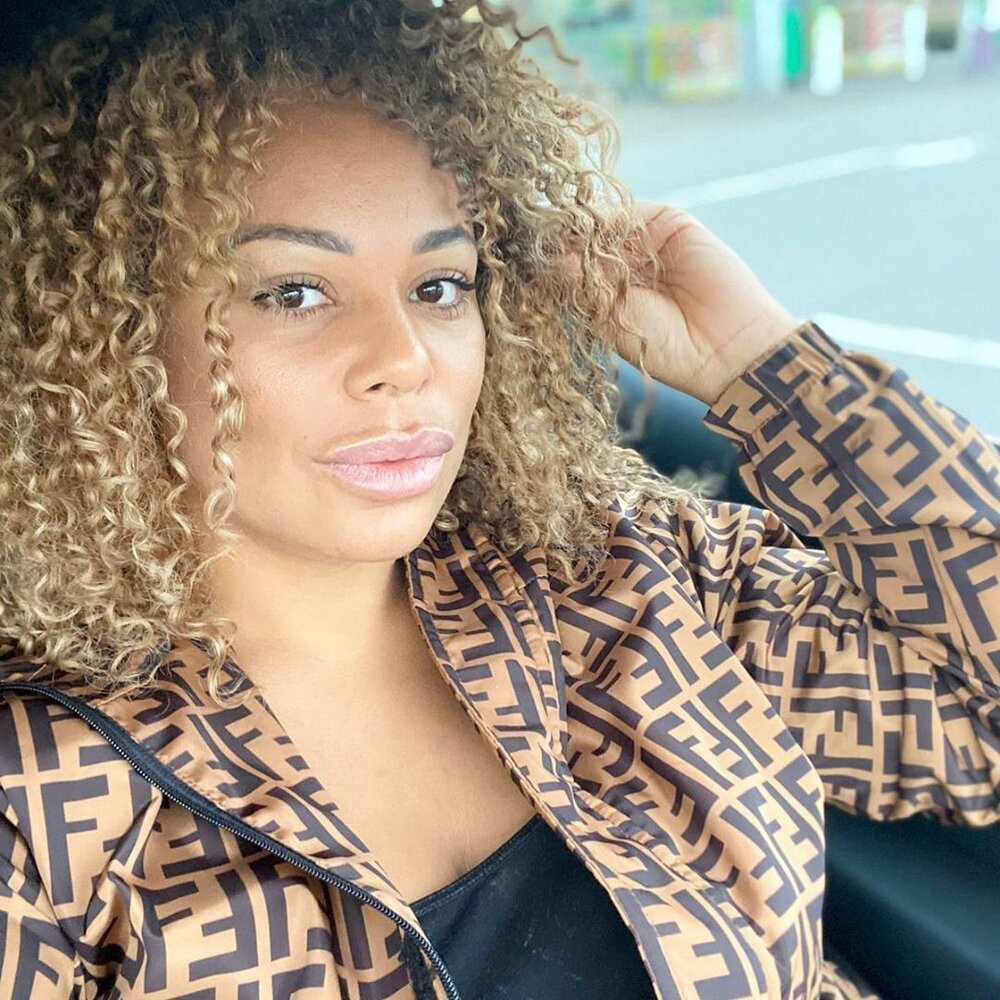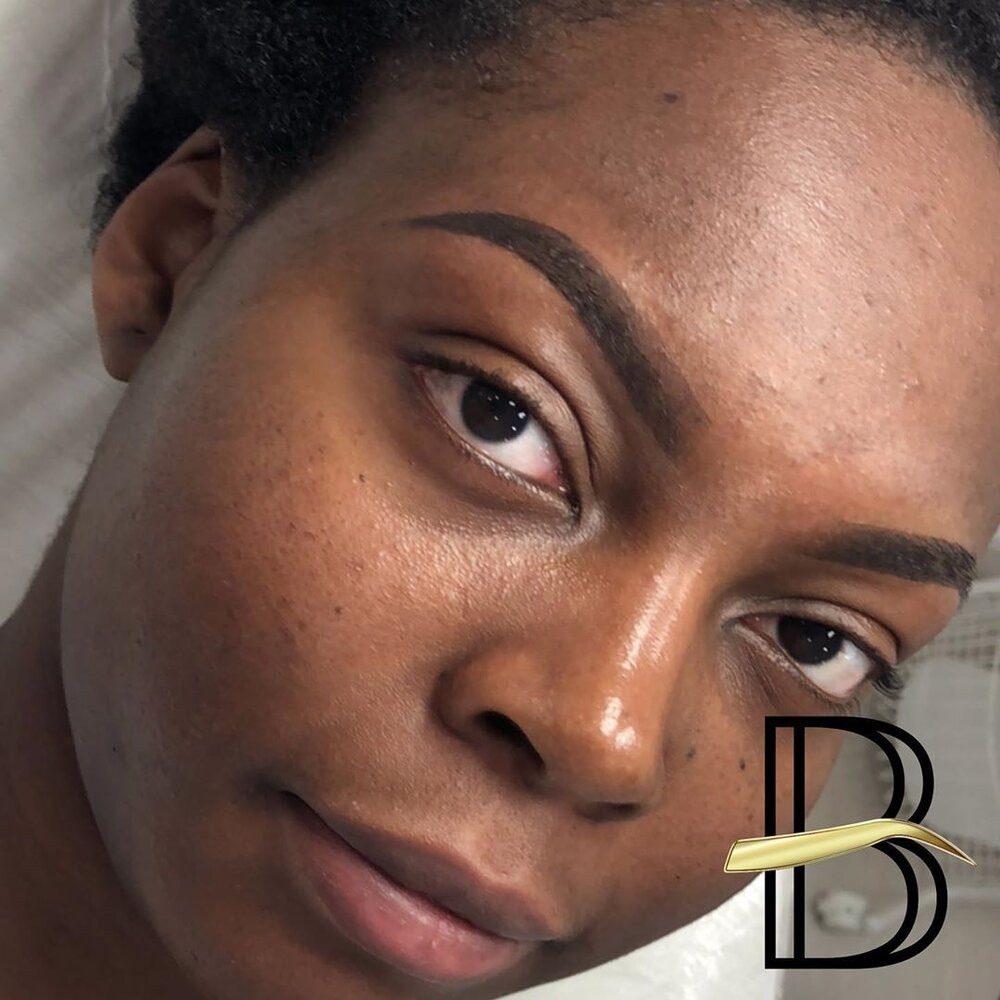 The Glowcery
Founded in 2019 by beauty blogger and entrepreneur Roshanne, the Glowcery is a skincare brand aiming to provide a nutritious diet for your skin, with products made from 100% natural, fresh and superfood ingredients. Founded with the idea that "high-performance skincare does not need to be full of artificial or overly-processed ingredients," this start-up are using the ingredients you'd normally find in your smoothies to nourish your skin like you would your body. Not only are their products amazing, but they are also kind to the planet! They're 100% natural and all of the packaging recyclable at curbside. Follow them on Instagram or shop online.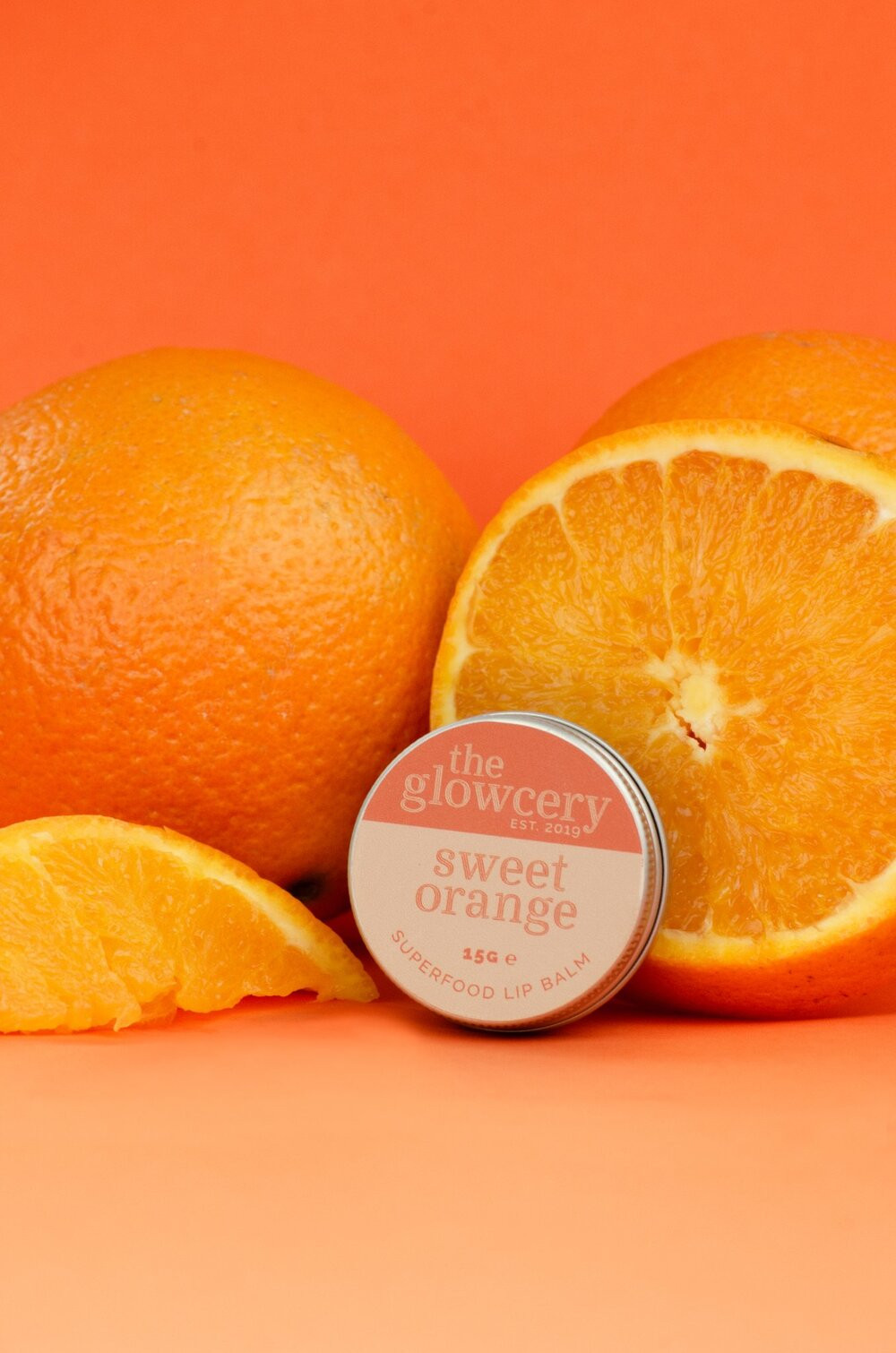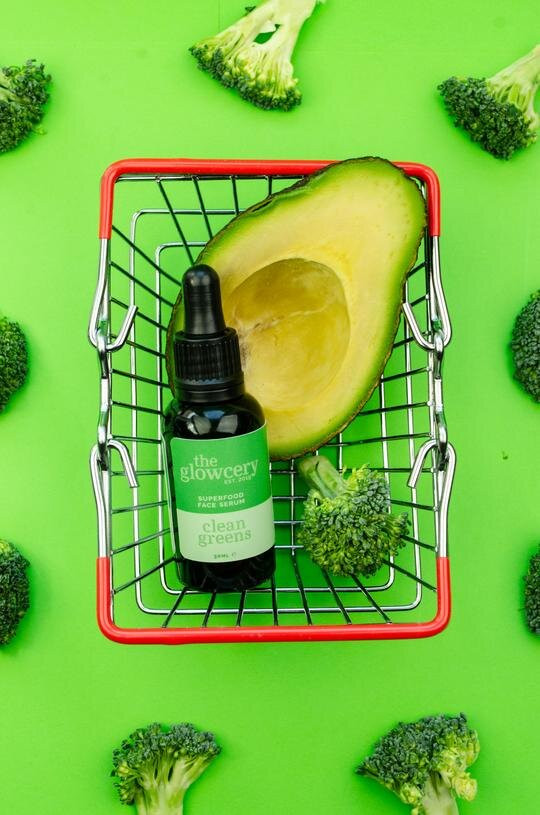 Ksoni
This sustainable, natural and vegan shampoo is making waves in the beauty industry with their products packaged in aluminium cans! They chose aluminium as it is indefinitely recyclable and each can you place in a recycling bin can be back on the shelf within 60 days. Amazing news for the planet! While 90% of packaging is recycled in our kitchens, only 50% is recycled in our bathrooms. With this shocking statistic in mind, it's imperative that there are brands like Ksoni shaping the way for sustainable and ethical beauty businesses. You can buy their products online or at various ethical stocklisters and you can follow them on Instagram.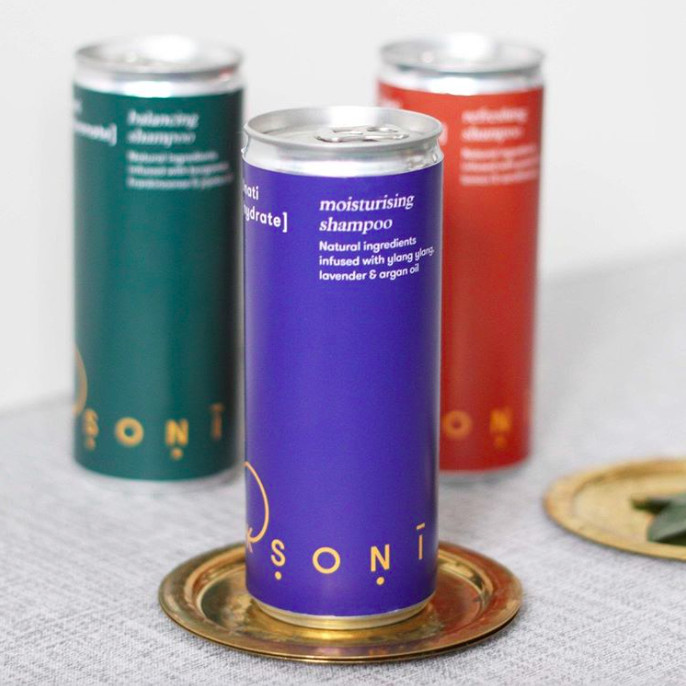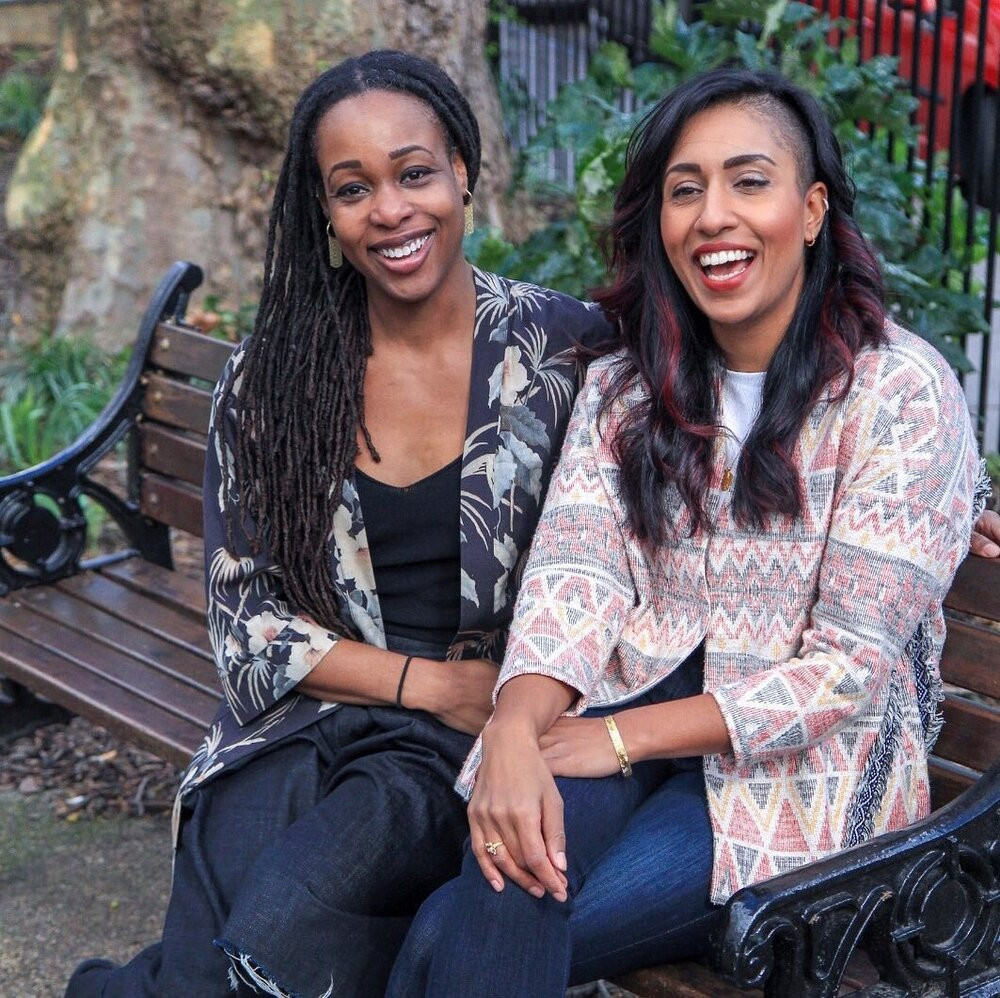 Kitaka
Kitaka London was founded by Patrice Monique who decided that she wanted a career change after seven years working as a fashion stylist. This lipgloss brand reflects her vegan values and everything is completely cruelty free and all the ingredients are completely natural and organic. on founding this brand Patrice says; "A brand which focused on high performing lip products using natural and organic ingredients alongside recyclable packaging, and a space which empowered and encouraged women to enhance their natural beauty, ethically." Follow their very aesthetically pleasing Instagram feed or shop online with 5% of profits this month going towards Black Lives Matter!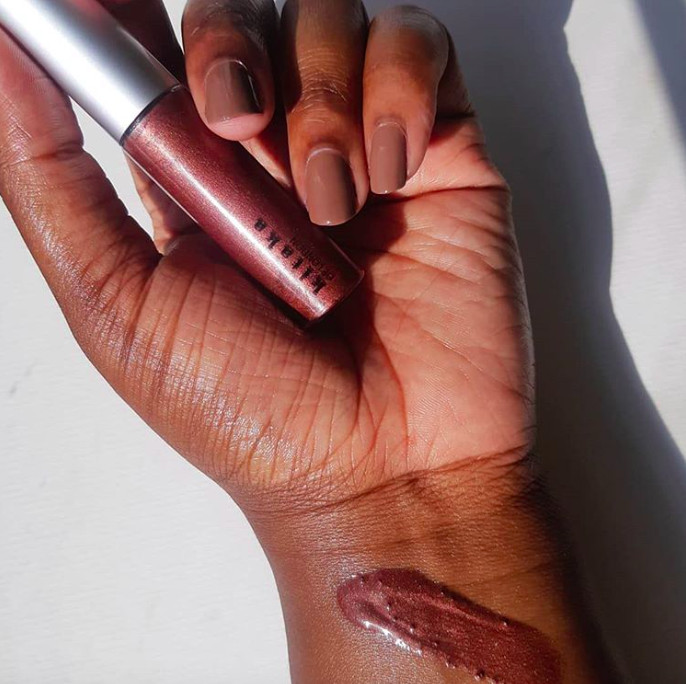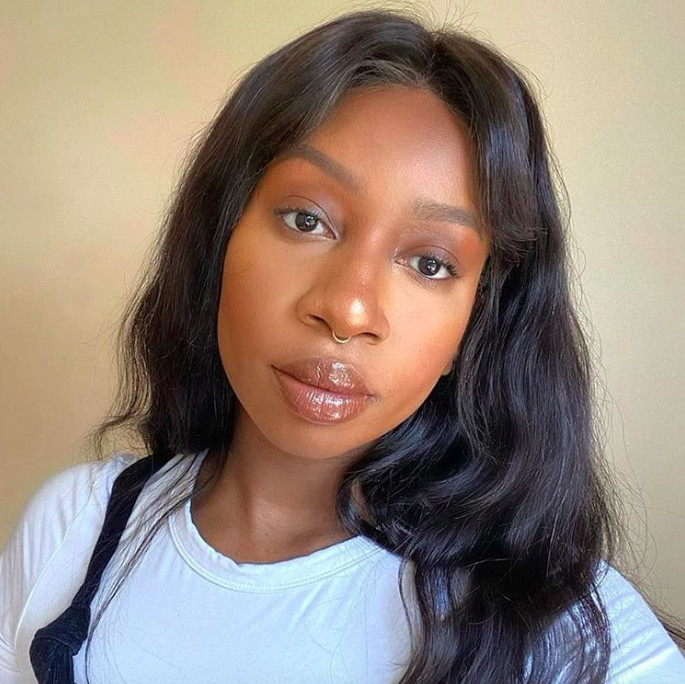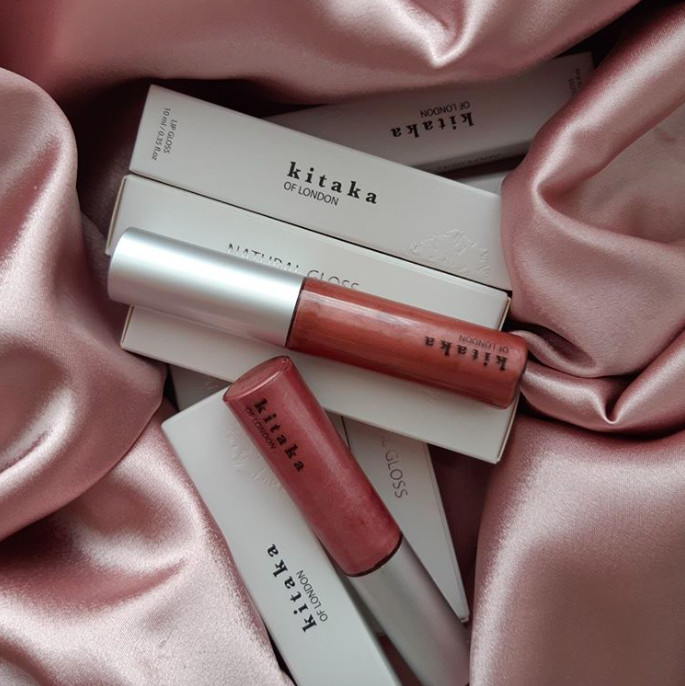 The Wild Curl
This haircare brand understand that no curl is the same, and so have a a team of dedicated experts to curate each product to different curl types. Their products are completely free from parabens, sulphates or any nasties. Made completely from 100% vegan, natural and cruelty free ingredients, the only scent comes from natural oils. You can snap up their products via their website (and even get 20% off your first order!)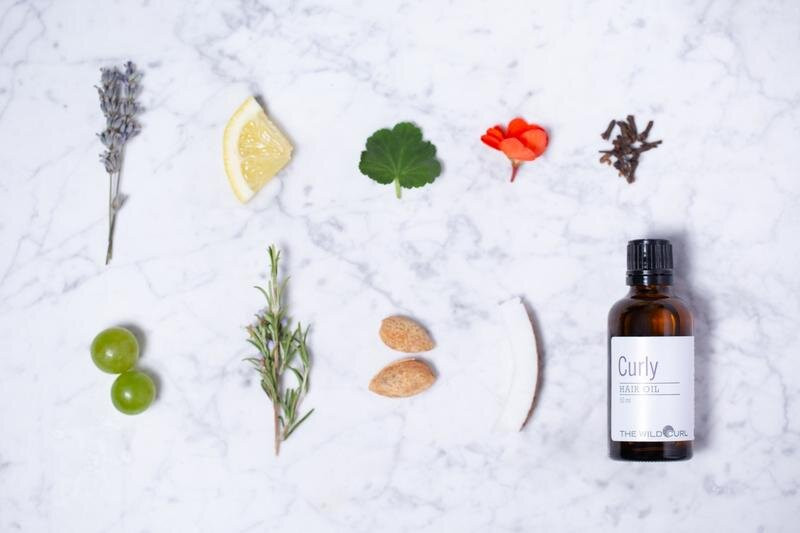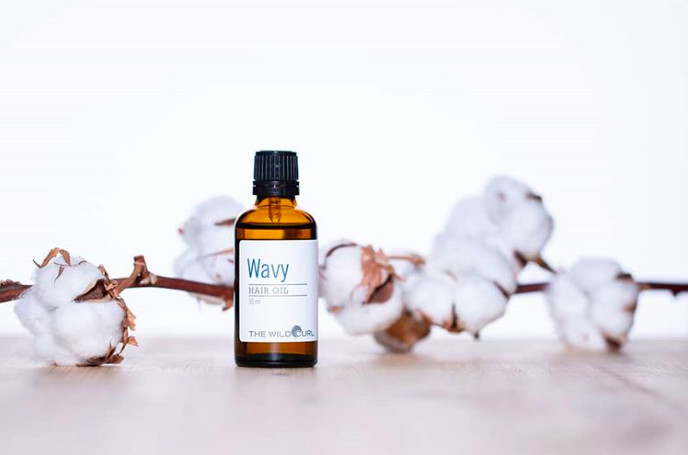 Vixiny(16 Kings)
Not many people know but there actually lots of harmful chemicals that are in standard nail polishes. When founder Shay was studying beauty at college she became obsessed with nail polishes but just felt that the brands she was using we're giving her her money's worth. So, she launched Vixiny (previously 16 Kings) which is a completely vegan and free from parabens and harmful toxins. Follow Vixiny on Instagram and shop via their online site!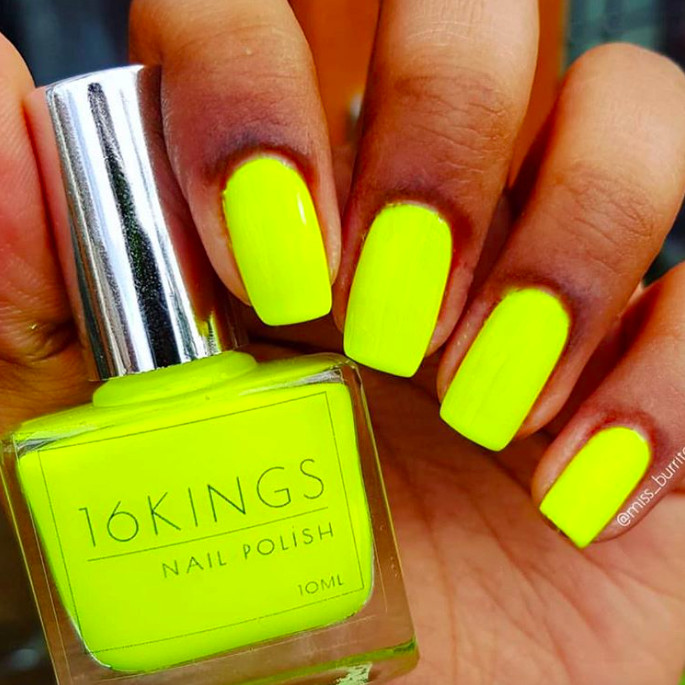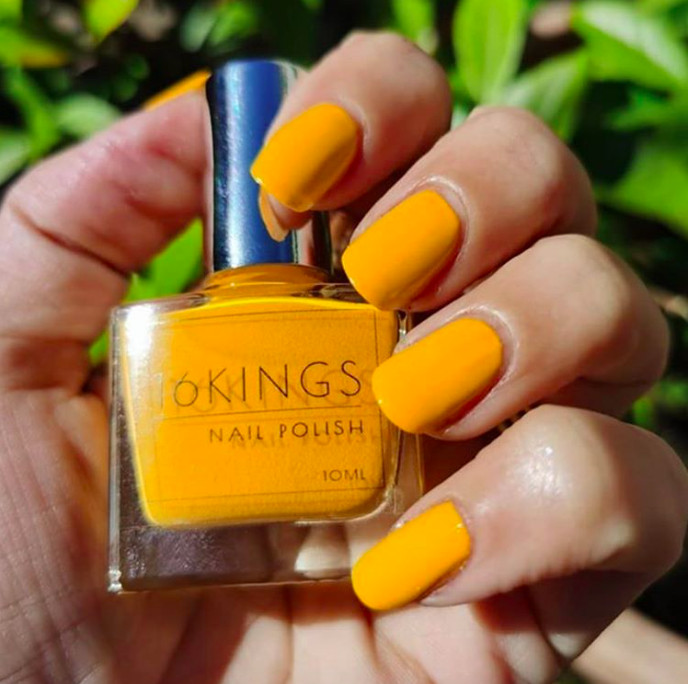 Food & Drink
Earth's Kitchen
This Birmingham based restaurant is 100% plant based and wholesome. Whether you're looking for a mac and cheese, a sunday roast or a curry, all of their dishes are guaranteed to have you salivating! They're currently closed due to covid-19 but are doing takeaways and delivery from 3-9pm Wednesday to Sunday. Follow Earth's Kitchen and founder Alex on Instagram.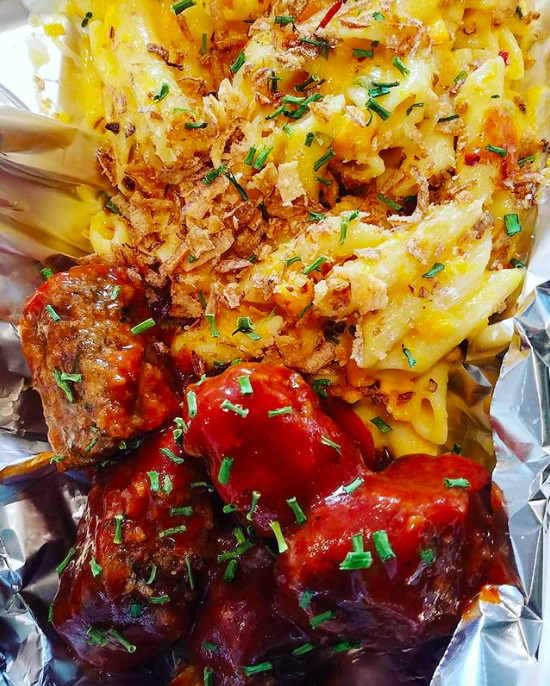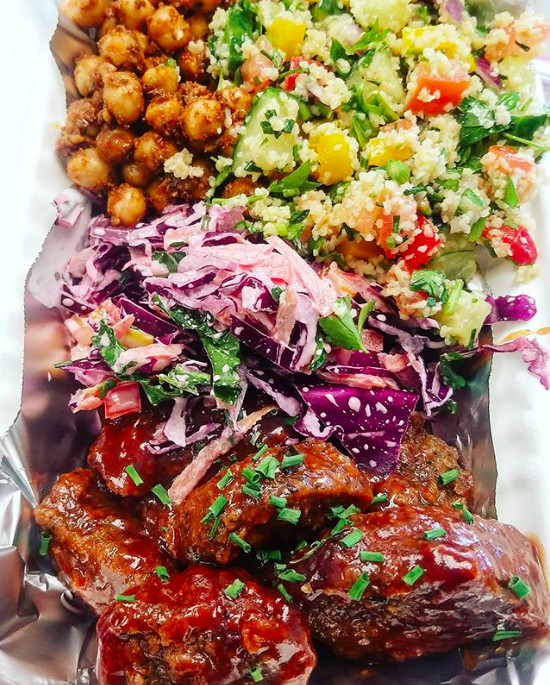 Tasty No Dairy
Founder Richard set up this entirely vegan and gluten-free treats company after customers at his previous coffee shop regularly asked for dairy free and gluten free sweet treats. He saw there was a gap in the market for desserts for people who had dietary requirements and Tasty No Dairy was born! Now, they don't just bake cakes, they bake love. Follow on Instagram and shop via the website.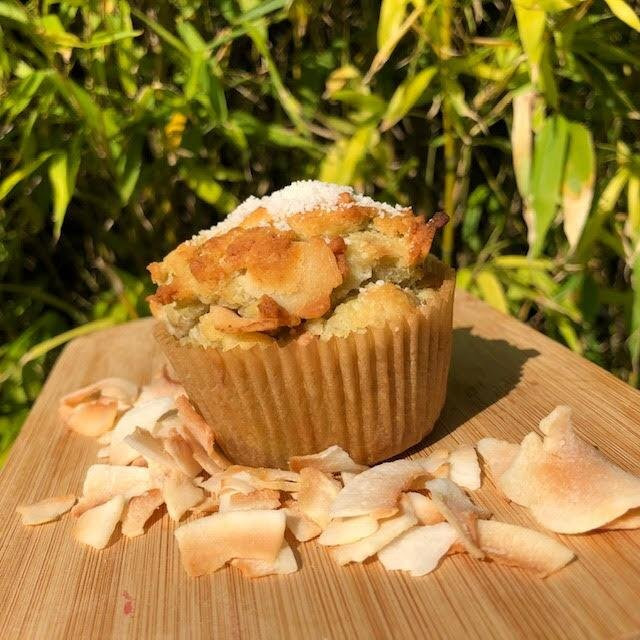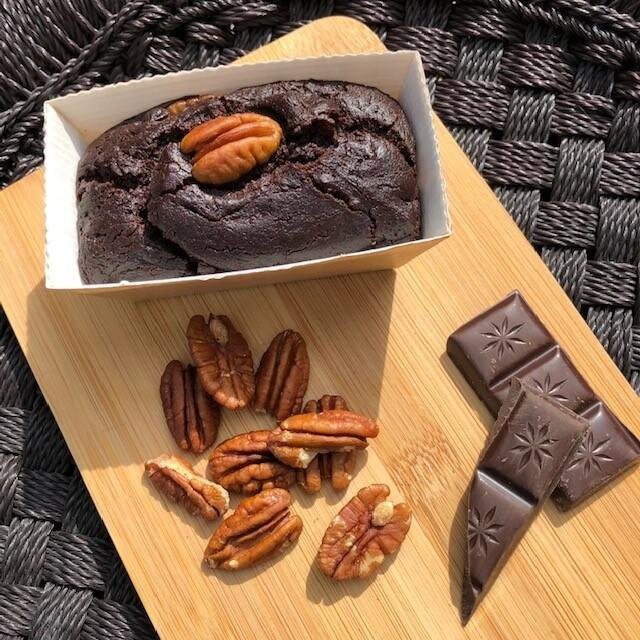 Andu Café
Andu Café is the first and only Ethiopian restaurant in the UK that specializes in traditional Ethiopian vegan food! Based in Dalston, their amazing food has been a staple part of the community since their launch in 2016. They don't have an instagram but you can stay up to date on their dishes and opening times through their website.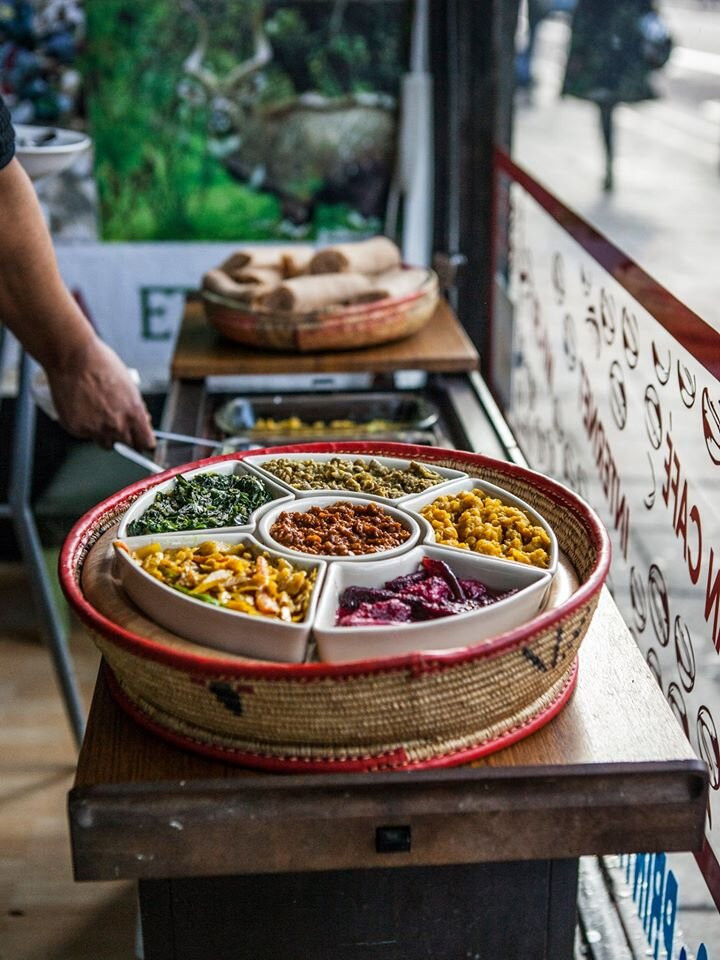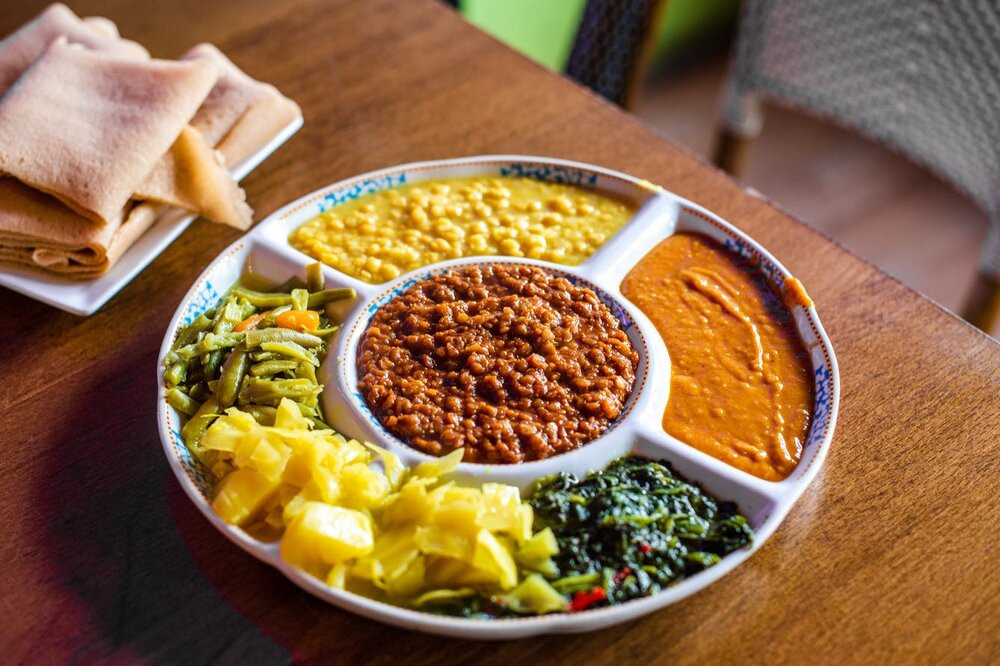 blank brixton
This antipodean Brixton-based café promised their customers an EPIC experience while you eat the most amazingly fresh food that is all prepared in house by our beautiful staff. And they're right! You won't ever want to leave. They have amazing food, a welcoming atmosphere and great coffee - what more can you want?! Follow them on Instagram and head to their website for more.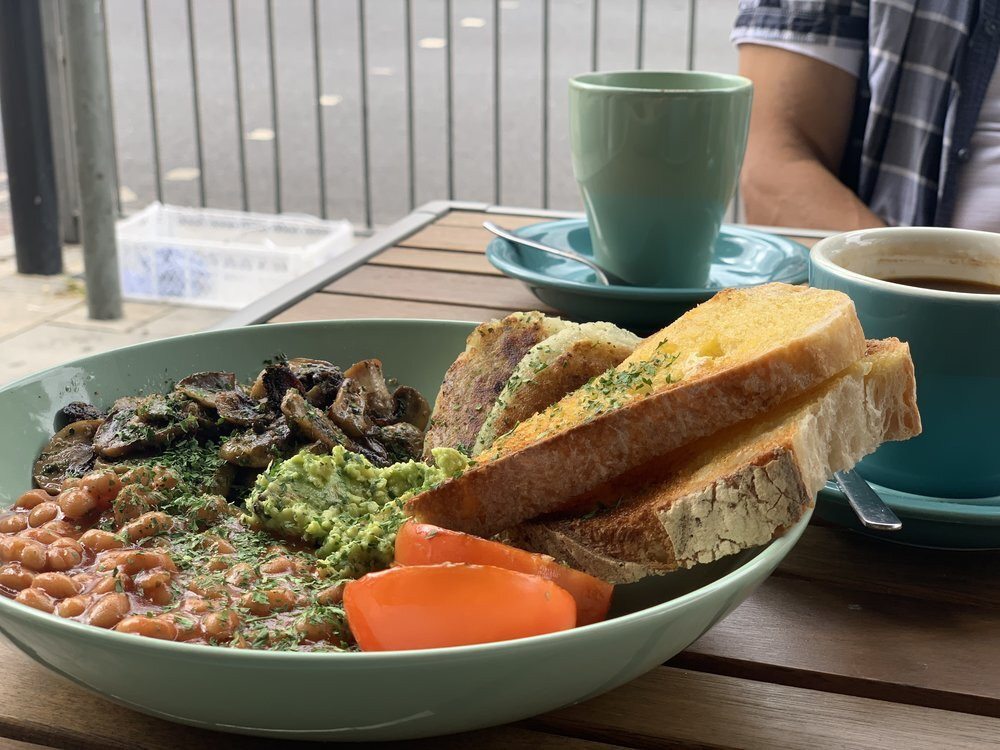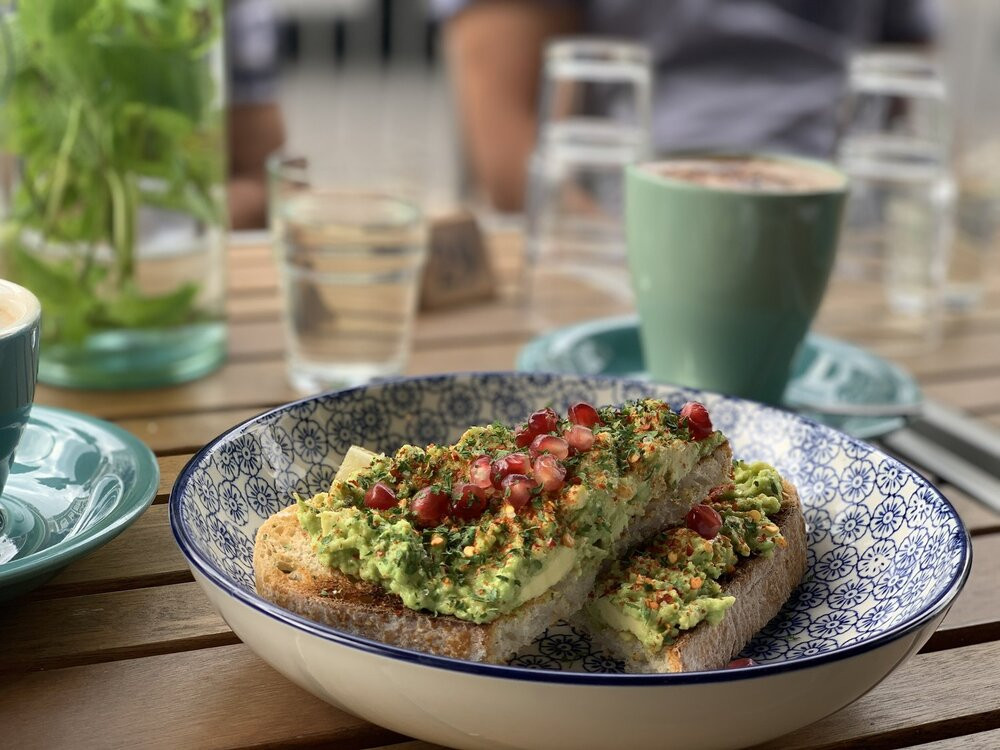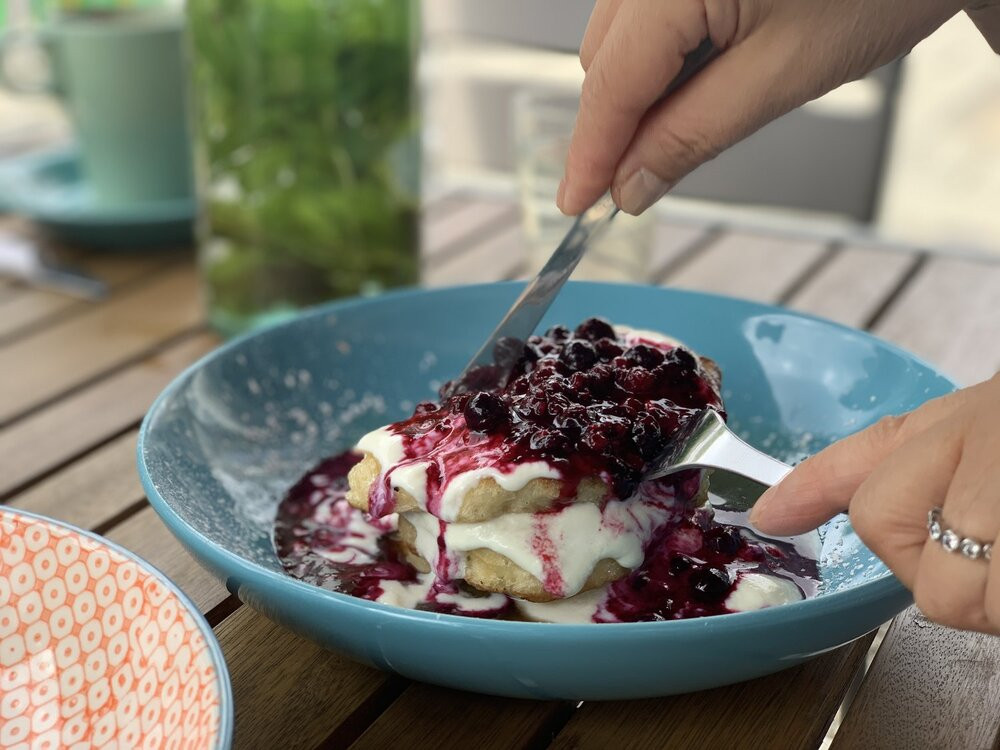 Karis With Love
Karis' 'Made With Love' meal prep service is a great help when you have 100 things on your to-do list but still want to keep healthy and eat vegan. You can order her soul food recipes via her website and at the moment there's an incredible 5 for £35 deal on! What are you waiting for? Go go go!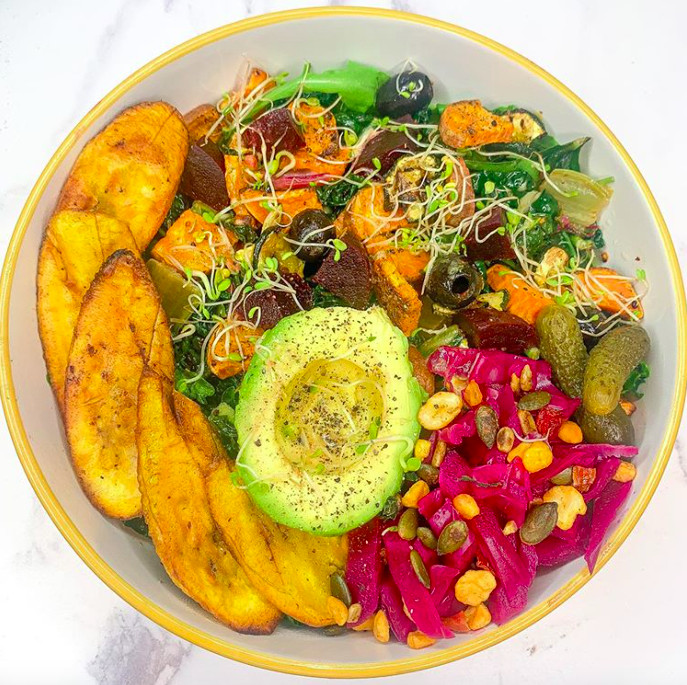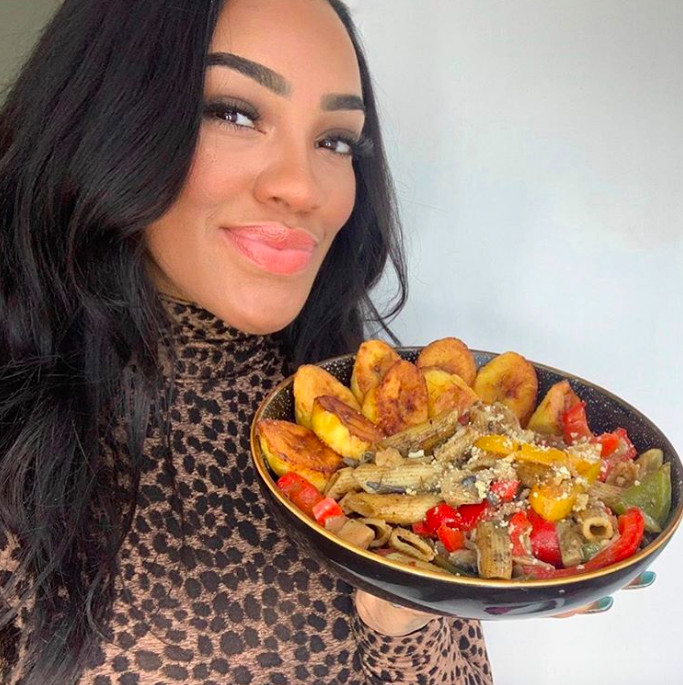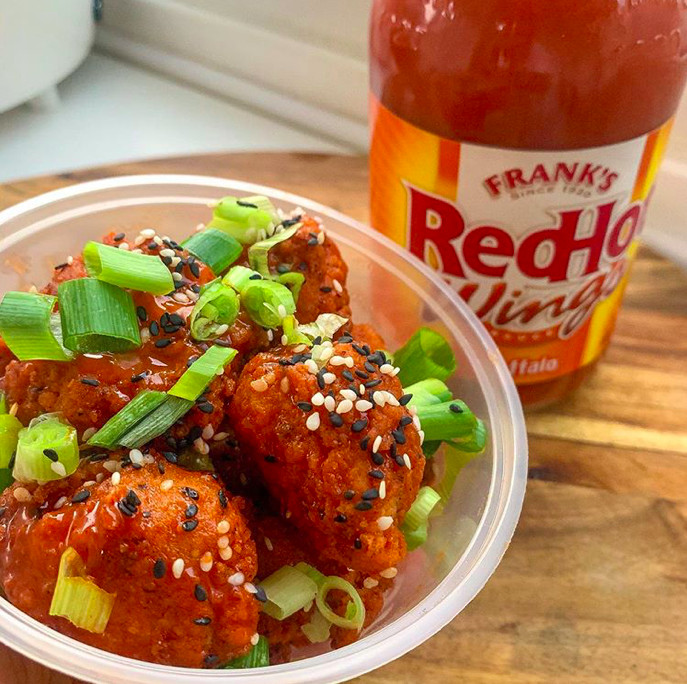 Taxi Spirit Co.
Moses Odong, founder of Taxi Spirit Co, launched his business (named after his profession as a taxi driver) in 2018 and became London's first ever rum distillary. Produced only in batches of only 250 bottles, the rum is truly small batch and hand crafted. The Taxi Spirit Co. launched with Cabby's Rum and has now branched out with Cabby's gin. Get your bottle (and limited edition hand sanitiser!) from their online website and follow them on Instagram.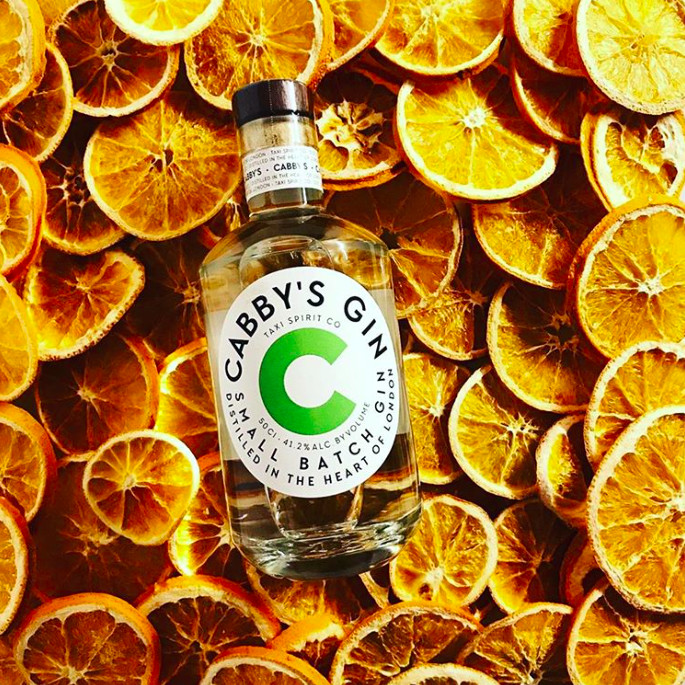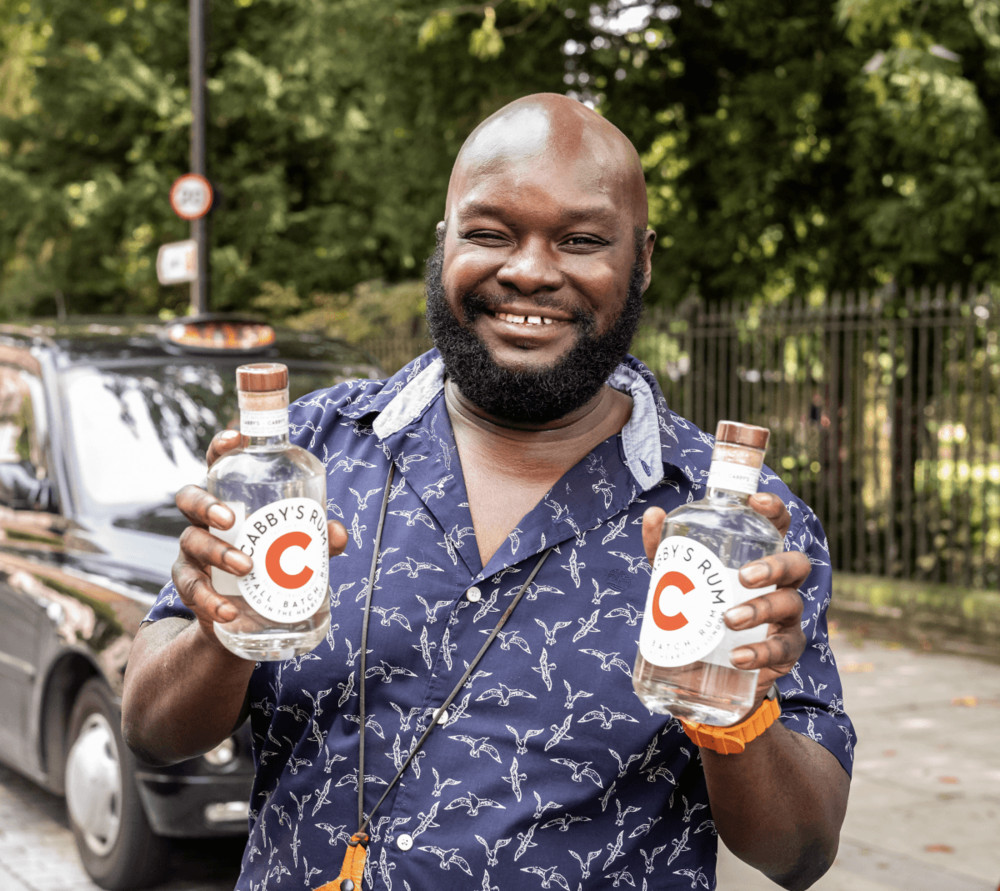 We hope you join us in supporting these amazing black-owned vegan businesses, and although some of them are closed due to this on-going pandemic, be sure to support them on social media in the meantime!