Vevolution Collective
The Vevolution Collective is made up of startups from around the globe who have secured funding through our plant-based & cellular agriculture investment platform.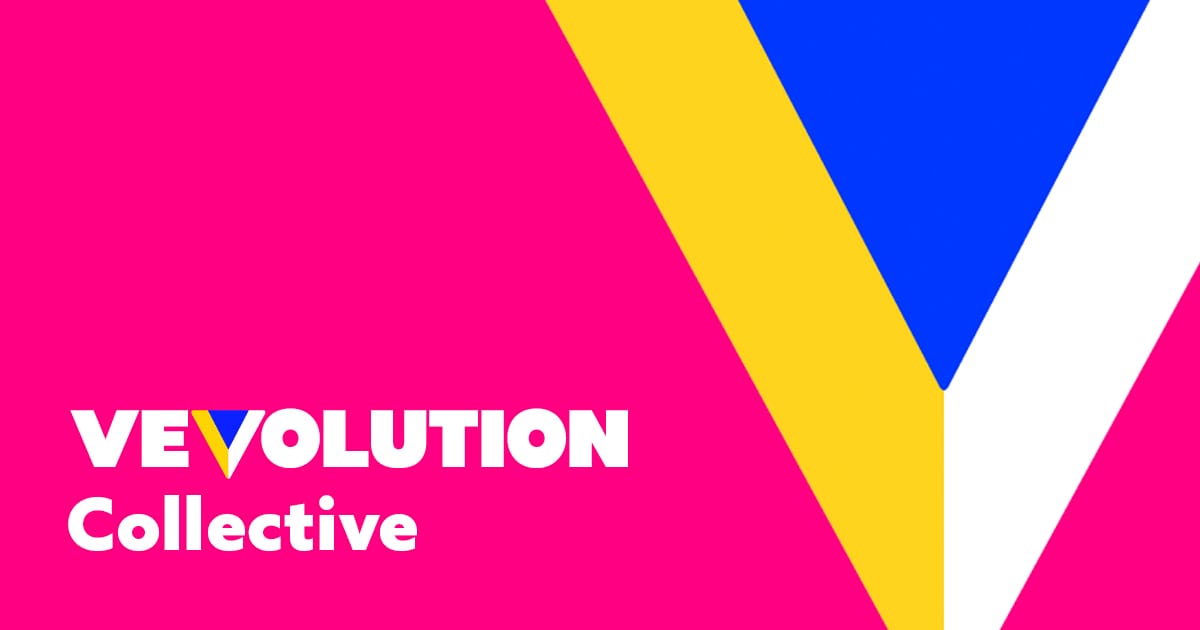 Join the Vevolution Collective
Are you a vegan startup looking to raise funds? Add your round to Vevolution for free. Investors can become a Vevolution Investor Member and access hundreds of plant-based and cell-ag fundraising rounds every year.