The Vevolution Supporter Membership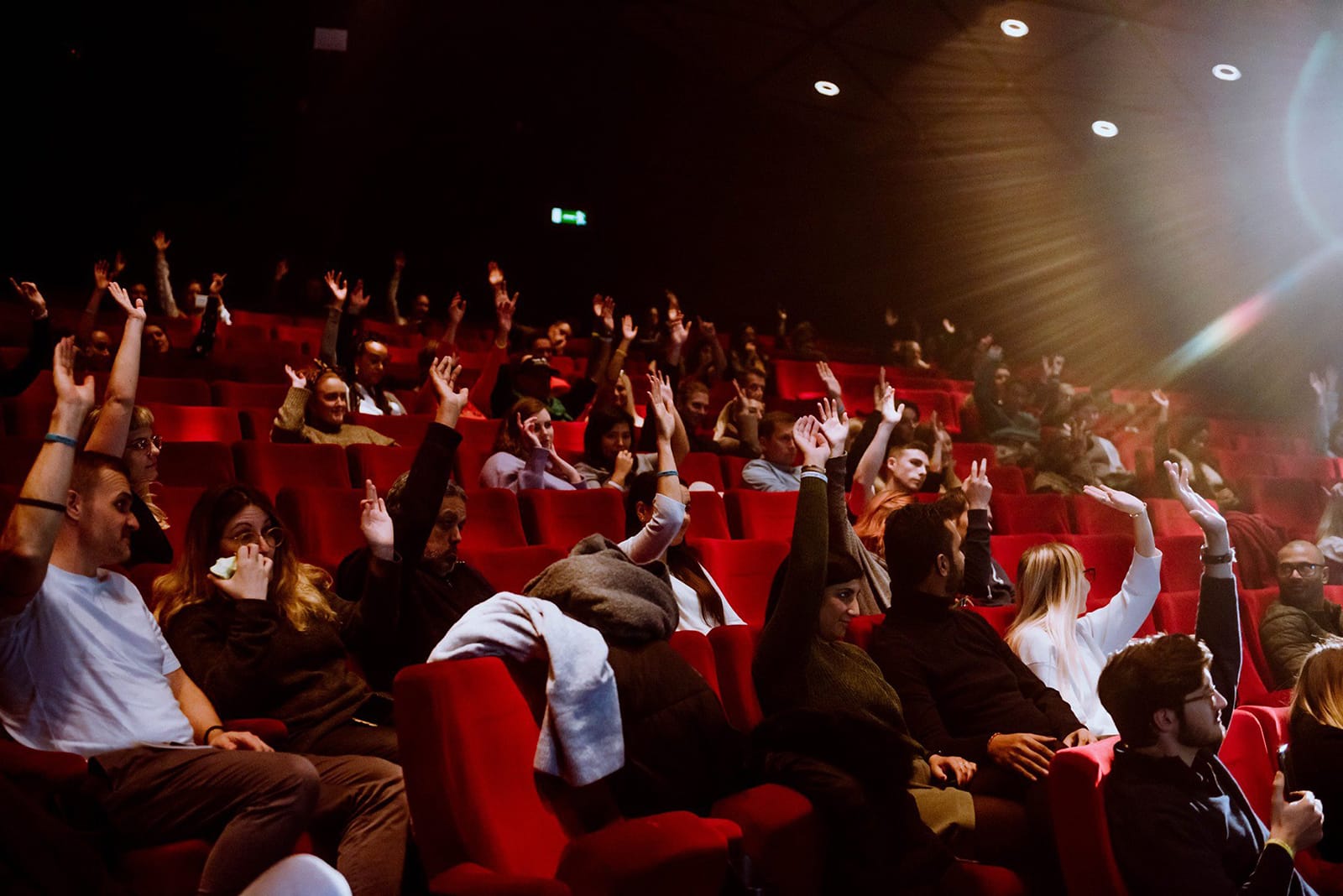 Become a Vevolution Supporter
Vevolution is a community of people working together to accelerate the growth of the plant-based and cell-based economy. We do this by bringing people together through technology and conversation.
A small regular donation is a way to pledge your support to our mission and in doing so you will be supporting us in the following ways:
Enable us to invest in faster development of the new Vevolution platform.
Support the production costs of The Plant Based Business Podcast.
Enable us to create resources to support plant-based entrepreneurs.
Support us in organising public events like Vevolution Pitch.
Enable us to stay an ad free platform.
Supporter benefits
Besides supporting us you will also get the following benefits as a Vevolution Supporter:
Apply for an unlimited number of jobs
Get the Supporter badge on your profile
The ability to start chat conversations with other users
Start by creating your free account
Join us