The Plant Based Business Podcast - Stephanie Michelsen, Jellatech: Collagen 2.0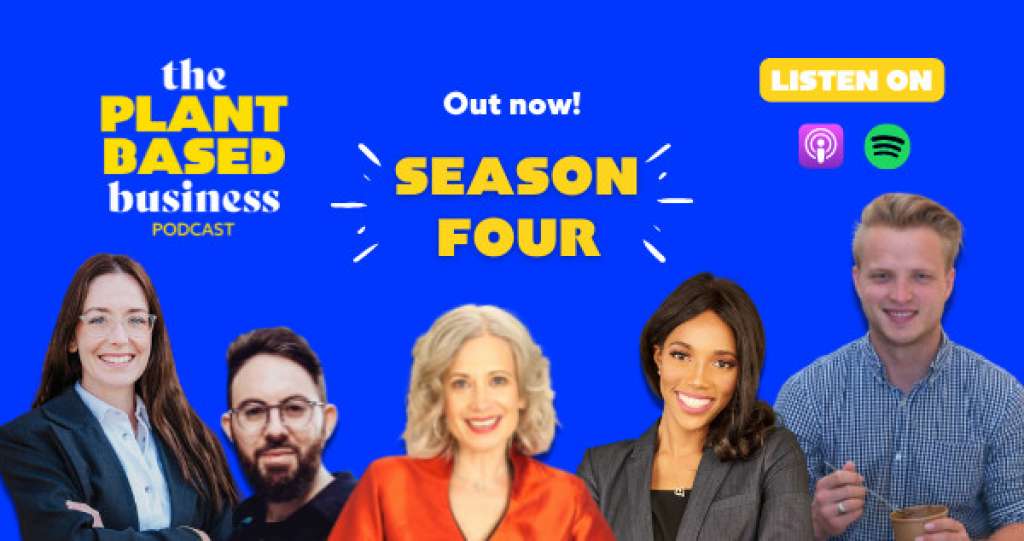 In the first episode of Season 4, Erik interviews Stephanie Michelson, founder of Jellatech. Jellatech uses cells to grow, design and purify collagen and gelatin for applications in a range of markets, from medical to consumer based products. Erik talks to Stephanie Michelson about how she spotted the niche in the market, and the incredible science behind their products.

The Plant Based Business Podcast is produced by Vevolution, and supported by Heura, Moonshot Collaborative and PlantBelly.

Moonshot Collaborative is a consumer research firm focused exclusively on actionable, affordable insights on plant-based consumers. Use code VEVOLUTION to get 20% off your first five survey questions at moonshotcollaborative.com

PlantBelly is a new online vegan grocery store that delivers highly curated plant-based foods right to your door. Use code VEVOLUTION to get 20% off your first order at plantbelly.com

Heura is Europe's fastest growing plant-based meat company. Follow Heura Foods on Linkedin to see how they are tackling the big, unsolved global food challenges using low carbon foot-print technologies.

We're building the world's leading plant-based and cell-ag network and marketplace. Head over to https://www.vevolution.com/register to join our marketplace of investors and startups building solutions for a kinder future. For any questions reach out to hello@vevolution.com

Bridey Addison-Child is our editor. Erik Amundson and Damien Clarkson are our hosts.
Listen podcast on
Episode of