The Vevolution Business Membership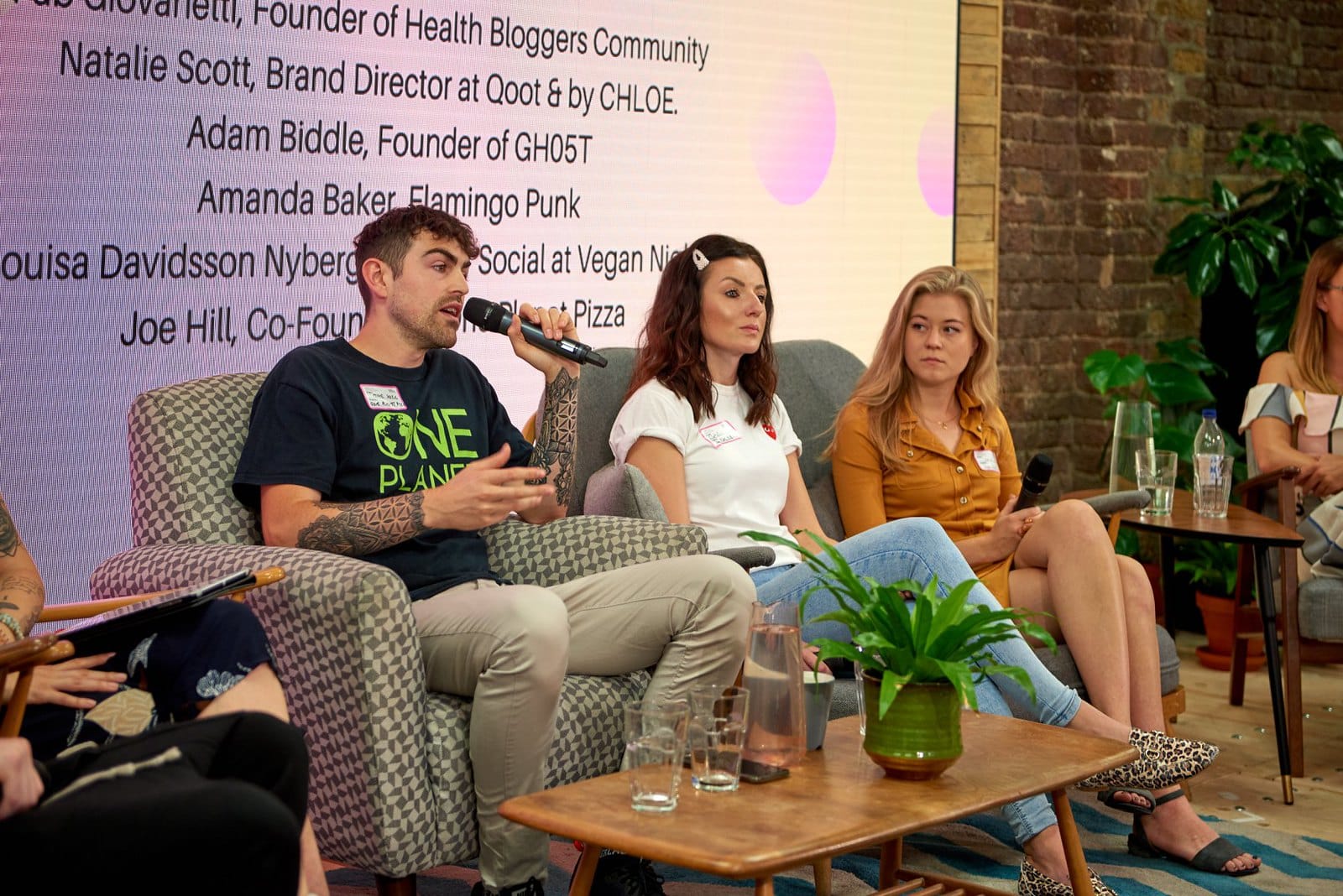 Are you a plant-based or cell-based business looking for investment, exposure or new team members?
It's our mission to accelerate the growth of the plant-based and cell-based economy by providing fintech solutions that enable opportunities for investors and startups. Since launching in December, 2020, more than 750 organisations have joined the Vevolution platform.
We put technology at the heart of the transition to a post-animal economy. Our business membership is temporarily free and a fit for start-ups, scale-ups, industry leading businesses, NGOs, professional services, and entrepreneurs alike. Our business membership is currently free.
Benefits of the Vevolution Business Membership
Applying for funding, gaining exposure, and publishing events and podcasts is always free for all businesses. With the business membership you get extra benefits on top of that:
Build your team with our innovative jobs platform. Functionality to access and communicate with our mission-aligned talent pool.
Coming soon: Connect with a community of peers. Reach out, follow, and build your community.
Start by creating your free account