The Vevolution Investor Membership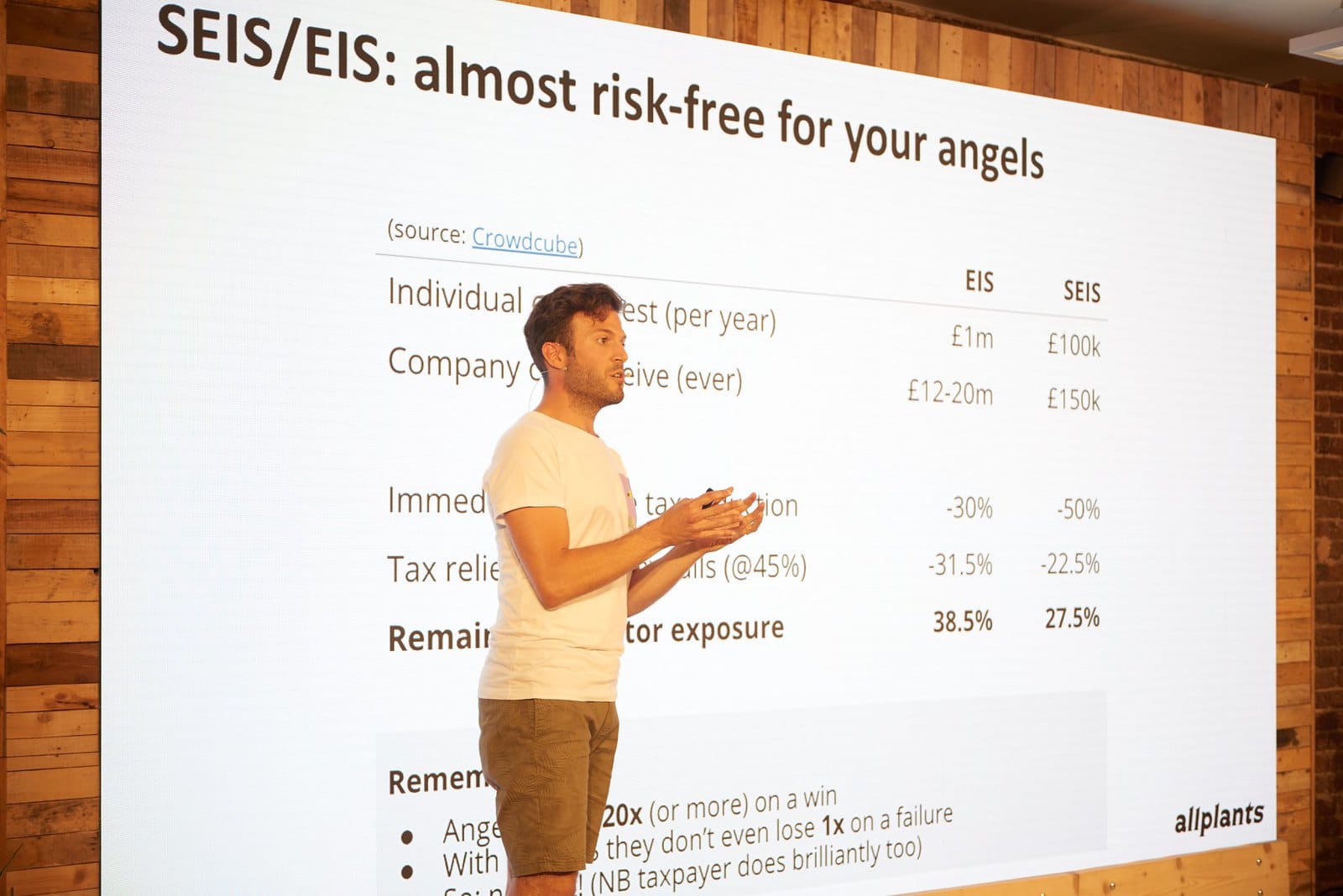 Full Membership Benefits
The Vevolution Investor Membership is a unique opportunity to discover and back the next generation of plant-based and cell-based businesses radically transforming the global economy. See the 24 investors that have already joined.
Benefits of becoming a member of the Vevolution investor platform include:
Access the deal flow including 280 plant-based and cell-based, vegan, food tech, materials, startups currently fundraising
Early access to deal flow from Vevolution's global Pitch & Plant investment competitions
Visibility as a member of the Vevolution Investor Membership
Invitation to regular Vevolution Investor Club meetings
Access to the 'our picks', investor newsletter from Vevolution partner and investor Michiel van Deursen
Annual investor report giving you an overview of insights discovered through startup data
Investment management tool on the Vevolution platform enabling you to:

Access and manage dealflow quickly
Contact startups fundraising directly
Bring other investors into deal flow on the platform
Share due diligence with other investors
Find and connect with other mission-aligned investors to co-invest alongside
Investing in the plant-based economy has never been smarter from both a financial and planetary perspective for the reasons below:
The European plant-based alternatives is forecast to grow to €2.4bn by 2025 from €1.5bn in 2018
$1.5bn invested in alternative proteins so far in 2020
Beyond Meat IPO was the first plant-based company to go public to great success on the stock market. Many are expected to follow in the coming years
The UN has advised that shifting to a plant-based diet is a key way to fight climate change
High growth sector, experiencing an influx of capital to help companies meet consumer demand
Invest in businesses that tackle the climate crisis, remove animals from food and material supply chain and support a healthier lifestyle
Sign up to our Vevolution Investor Membership and start discovering your next great investment in the alternative protein and vegan startups.